Agriculture
Budget
Climate Change: Nigeria's Niger Delta women open seeds cultivation in oil region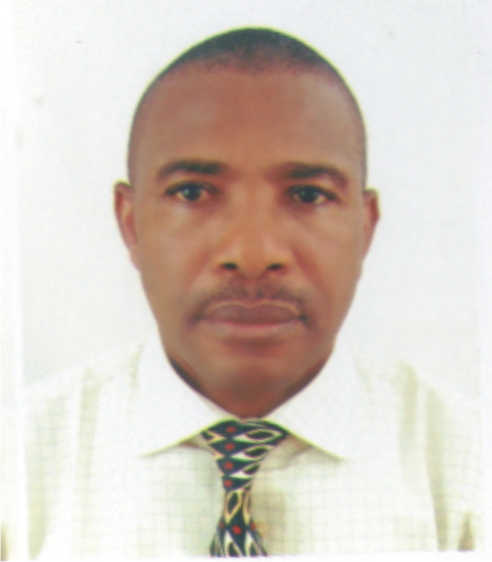 Ben Eguzozie is business a.m. regional lead based in Port Harcourt, providing regional and national  coverage for economy, business and finance
You can contact him on ben.eguzozie@businessamlive.com with stories and commentary.
December 3, 20201.3K views0 comments
Nigeria spends N30bn on castor oil import, despite ability to grow locally
Seeds propagation ups women economic power
Women from Nigeria's Niger Delta oil region have gathered to open in-country cultivation of certain seeds and herbs, some of which Nigeria is said to still import, despite having arable and fertile land suitable for planting them.
Gathering in Port Harcourt, Rivers State under the aegis of WICC [Women Initiative for Climate Change], a network of organisations on women empowerment, and environment, the women drawn from the oil region states, said they were poised to play their own role in nature and environmental conservation, as part of the global efforts to curb the effects of climate change through the promotion of greener environment and preservation of the biodiversity.
They held a 'seed fair 2020,' a novel initiative in the oil region aimed at promoting conservation of certain seed-bearing plants often used in preparing medicinal products. They noted that the seed fair was holding to build solidarity to conserve nature by identifying seeds, crops and plants that have gone extinct or have been negatively impacted by the activities of extractive industries in the oil region.
For example, Nigeria imports over N30 billion worth of castor oil made from castor beans (seeds), every year, despite having arable and fertile land, and climatic conditions suitable for its farming. India, with 51.8 percent global market, is said to be the world's largest producer of castor seed and meets most of the global demand for castor oil.
Emem Okon, the international director at WICC, said, "it is important to look at the conservation of plants, preserving the environment and promoting healthy living in the communities, as the global community is now faced with the issue of climate change."
She said women accessing maternity care and other health services remain a concern in the rural communities, hence a re-affirmation of how women manage their health in the rural communities through mobilizing support for women to sustain and promote the planting of traditional seeds and herbs that are almost going extinct, especially in the Niger Delta region.
The seed fair' Okon said, "brings together women farmers, traditional healers, and activists, in making visible how women have survived, economically and socially in rural communities in the absence of functional health facilities," adding that the programme is aimed at encouraging women to preserve seeds.
Mfon Utini, an analytical chemist, lamented that seed preservation remains a major challenge in Nigeria. She emphasized washing and cleaning of seeds, as well as the application of local preservation methods retains the vitamins in such seeds.
Constance Meju, the WICC board chairperson, said the programme is an experience sharing session for the women to reconsider the value of plants in the natural environment, adding that Nigeria has lost much funds to the purchase of herbs and seeds from other countries like China, while medicinal herbs in the Nigerian environment are allowed to waste.
Meju said good seeds preservation will restore the economic power of the women, and advised them to always plant herbs and trees around their homes, promote greener environment and preserve the biodiversity to curb the effects of climate change on the environment. The seed fair programme also featured panel discussion on the value of traditional African herbs and uses, with participants drawn from Cross River, Rivers, Edo, Delta, Bayelsa and Akwa Ibom states.