Commodities
Cocoa prices firm amid supply crunch in global market
June 5, 2023251 views0 comments
By Onome Amuge
Cocoa futures maintained an upward movement on the Intercontinental Exchange (ICE) as a supply deficit in the top producing West African region kept prices high on a global level.
July New York cocoa was up $18, or 0.6 per cent, to $3,026 a tonne, while July London cocoa was little changed at 2,341 pounds per tonne.
The International Cocoa Organization (ICCO) ,in its revised forecasts for the 2022/23 cocoa year  widened its deficit forecast for the 2022/23 season. It noted that although a positive growth in cocoa production is underway for the season under review, yields are likely to be impacted by the weather such as the looming El Niño as well as other factors including diseases, fertilizer inputs, husbandry practices among others.
"One certainty for the ongoing 2022/23 season is the occurrence of a supply deficit, although compared to the 2021/22 season, the 2022/23 global production is projected to increase by 3.4% to 4.980 million tonnes. Grindings are expected to rise by 1.5% to 5.072 million tonnes," the ICCO said.
The quarterly report also explained that cocoa processing has held up well at origin and this may have caused unintended adverse consequences such as low exports of cocoa beans from top producing countries to importing countries.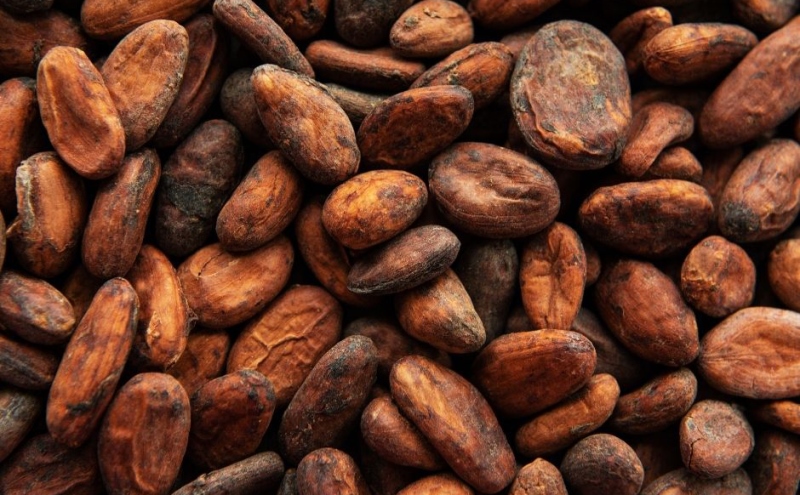 Commerzbank, in its assessment of the data, said the higher deficit is likely to push global stocks down to 1.63 million tonnes by the end of the crop year, pointing out that the last time the stocks-to-grinding ratio was any lower was 38 years ago.
"The cocoa price remains well supported against this backdrop," it added.
In contrast, raw sugar  plunged to its lowest price in 1-1/2 months amid improvement in the flow of the sweetener from top producer Brazil.
August white sugar lost $4.00, or 0.6 per cent, to stand at  $686.10 a tonne.
Market data showed that Brazil exported 2.47 million tonnes of sugar in May against 1.57 million a year ago, even amid the peak of the Brazilian soy export season, a sign that port operators are dealing well so far with the record or near-record crops of grains and sugar in 2023.
Also, rains in Brazil are expected to ease, allowing the harvest to progress, while there have been some pre-monsoon rains in India and some monsoon rains in Thailand, easing concerns linked to El Nino weather patterns.