Coronavirus
Frontpage
Coronavirus: FG orders closure of varsities, schools nationwide
March 20, 2020881 views0 comments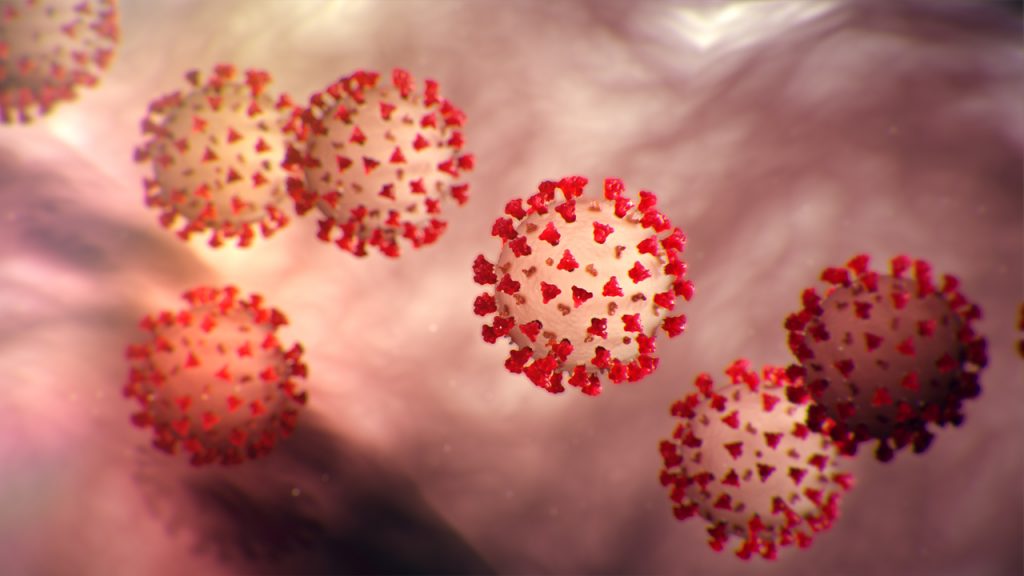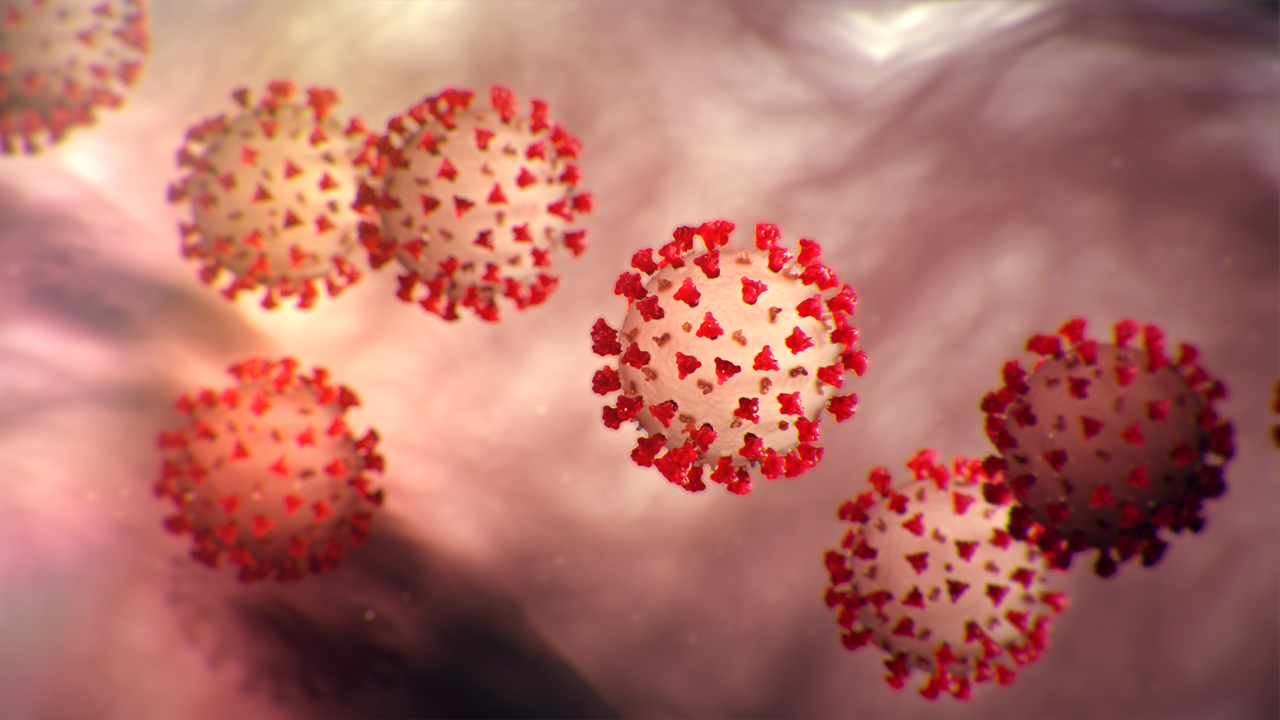 The federal ministry of education has ordered the immediate closure of tertiary institutions, secondary and primary schools nationwide over the outbreak of the Coronavirus in the country and as part of measures to contain the spread.
Sunny Echono, the permanent secretary of the ministry of education, revealed this in Abuja on Thursday.
A statement later issued by the ministry added that the minister of education, Adamu Adamu, asked all principals of the 104 Unity Colleges "to fast-track the ongoing second term examinations and close shop until further notice."
Ben Goong, The ministry's director of press and public relations, in the statement, said, "The federal government has ordered the closure of all the 104 Unity Schools in the country on March 26, 2020, as a proactive step aimed at preventing the spread of the dreaded coronavirus."
"In the meantime, the minister said the management of all the unity colleges should immediately activate the necessary emergency procedures and processes such as the provision of alcohol-based sanitisers, and handwashing facilities among others.
"The minister directed the principals to immediately report any suspicious case to the nearest health authorities.