Maritime
Coronavirus: NAGAFF expects freight rates for imports to Nigeria to go down
February 11, 2020675 views0 comments
By Samson Echenim
…as coronavirus takes toll on rates, shipping companies
As the outbreak of coronavirus continues to wreak havoc on global trade, the National Association of Government Approved Freight Forwarders (NAGAFF), says it expected shipping costs for goods imported into Nigeria to go down.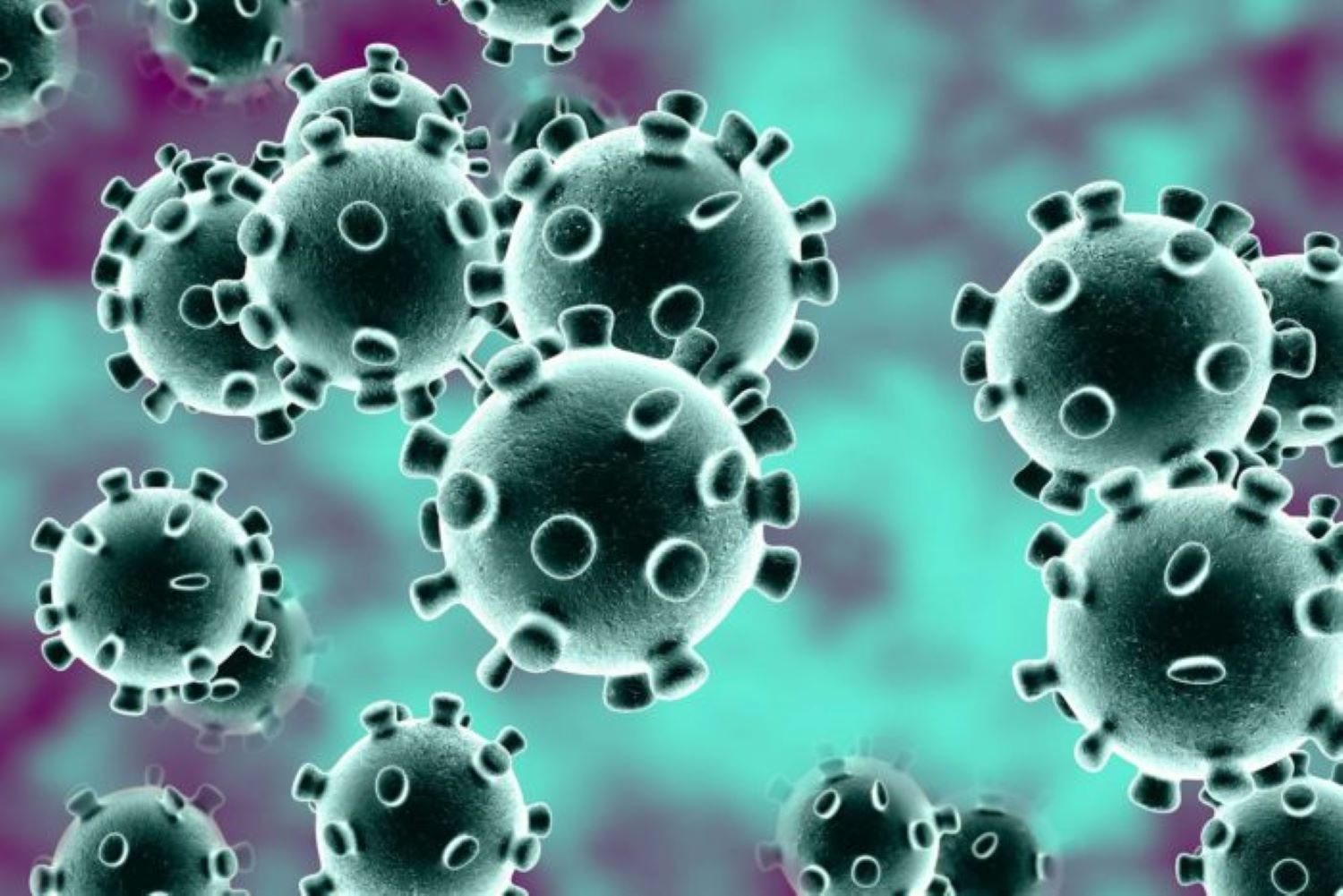 Uche Increase, national president of NAGAFF told business a.m that if the impact of coronavirus on trade is to be felt in Nigeria, it would mean that freight rates would come down, as importations from China dip.
"We do not expect shipping costs to increase, even though more seafarers could be quarantined as the virus continues to affect more people in China and other parts Asia. There have been some visa restrictions. While that could affect trade generally, we expect shipping rates to go down because as import from China shrinks, shipping rates should go down," he said.
This is contrary to earlier forecast by Freightos that freight rates might go up.
"Normally, ocean freight rates stay elevated and capacity remains tight in the short-term following Chinese New Year, as carriers accommodate both the backlog of shipments that didn't get moved before the holiday and the new orders placed as the factories come back online. Should the shutdown get extended by a week, the backlog would double, pushing freight rates up and lead to delays for many shippers," Freightos said.
Meanwhile, the dry bulk market is reeling under pressure in the aftermath of the coronavirus outbreak. With the most affected area in China, being predominantly a steel producing region, demand for iron ore has plunged.
According to reports, freight rates have plunged as a result of the trade halt, both towards and out of China, due to the quarantine measures.
In its latest weekly report, Allied Shipbroking, a global shipbroker, noted that "the recent slump in the dry bulk freight market may well have been expected to some degree, but despite this the shock was still overwhelming when the BCI reached for the first time in its history a negative figure (-20 bp on Friday with even lower figures being posted today). At the same time the average earnings per day fell beneath the $4,000 per day, a level considerably below even the most conservative OPEX levels. Significant losses were also being noted across the rest of the dry bulk size classes".
According to Yiannis Vamvakas, research analyst at Allied, the key driver behind this downward spiral couldn't be other than China, the Asian giant that encompasses approximately 12.5 percent of global trade.
"The recent Novel coronavirus outbreak seems to have brought about another stall in the global economy. The aftermath of the virus outbreak has been severe so far, with the Chinese stock market having posted its worst opening since 2007, while several multinational and local companies have temporarily shut down operations in the country, among them, construction sites and steel production facilities. Given that the main affected regions produce approximately 60 percent of the total steel production within the country, it is of little surprise that demand for iron ore has been limited as of late," he said.
Allied's analyst added that "it is worth mentioning that last year it is estimated that China produced about 1 billion tons of steel, while consumed more than 1.5 billion tons of iron ore. The impact of this halt in operations is also depicted in the price of iron ore, that has dropped significantly during this past week, as well as the losses that have been witnessed in the stock prices of key iron ore traders such as Vale, Rio Tinto and BHP. The situation in China has not been the only headache for iron ore traders, as severe floods noted in southeastern Brazil last week, a key iron ore producing region, has reduced Brazilian exports, limiting the availability of cargoes and further limiting activity in the Capesize sector".