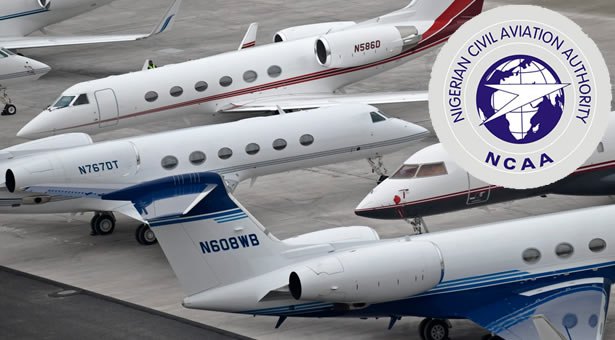 By Samson Echenim 
Nigeria has announced entry restrictions from travellers fom China, Italy, Iran, South Korea, Spain, Japan, France, Germany, Norway, the United States of America, the United Kingdom, Netherlands and Switzerland.
Boss Mustapha, secretary to the Government of the Federation, made the announcement at a media briefing Wednesday.
According to Mustapha, the affected countries are countries with over 1,000 cases domestically. He said the restrictions will come into effect from Friday 20 March 2020 for four weeks subject to review.
The secretary to the Government of the Federation also announced temporary suspension of visas issued to nationals from these countries. He said Nigerians arriving from these countries will be subjected to supervised isolation for 14 days. He advised all Nigerians to avoid travel to these countries.