Frontpage
Covid-19 to force FG's hand to change economic policy direction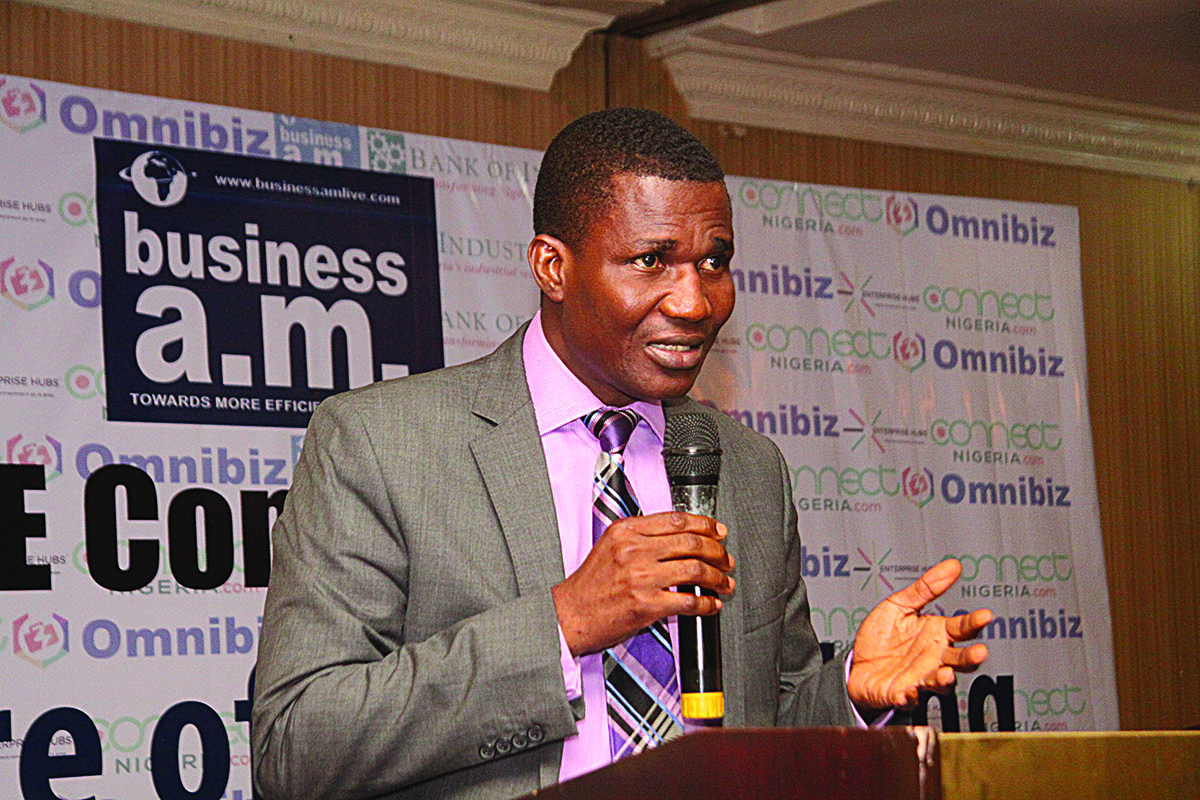 Phillip Isakpa is  Businessamlive Executive Editor.
You can contact him on phillipi@businessamlive.com with stories and commentary.
August 10, 2020303 views0 comments
Towards full blown deregulation
In favour of free markets, private capital, investment
Properly-targeted social investment
Economic policy analysts at RTC Advisory are betting on a possible sea change in Nigerian government approach to economic policy as the year 2020 plays out in this final half amid an excruciating impact occasioned by the Coronavirus Pandemic, also known as COVID-19.
In their mid-year review of the economy recently released and made available to Business A.M., they are projecting in their policy scenario building that "the COVID-19 economic crises could force a change in policy direction in favour of deregulation, markets, private capital and investment as well as properly-targeted social investment' by the Nigerian government.
RTC Advisory analysts appear to back their position of a possible radical shift in the heart of government's economic think by drawing attention to the fact that the International Monetary Fund (IMF) and the World Bank are already pushing policy in this direction, and they added that ESP endorses market exchange rates, fuel sector deregulation and privatisation.
Indeed, the analysts suggest that the worsening economic situation among other scenarios makes it inevitable for the government to think otherwise.
"The COVID 19 crises could worsen government's fiscal situation, increase socio-economic challenges and accentuate crime, insurgency and insecurity," they said, adding that the levels of deficit in the budget are becoming unsustainable and insecurity is worsening, two key situations that could push government to cut loose from its past approaches to economic management.
Much like her politics Nigeria has for decades not had a clearly defined philosophy underpinning her policy direction, often times oscillating between a command and control economic policy and a blend of the market and control. Many economists have tended to see this as policy oscillation as driven by a system that promotes a 'strong man' in government in contrast to one that promotes strong institutions.
But the COVID-19 pandemic has helped to expose the frailty of this approach to government, casting the country as truly unprepared for any type of disaster, economic or otherwise.
The country's vulnerability was thoroughly exposed across board, from its healthcare system, to its organisation of its educational system and the economic burden brought about by a fall in oil prices showed the lack of buffers it had to deal with this kind of crises.
The RTC Advisory analysts would add that "Nigeria went into the COVID-19 crises with very low economic "immunity", noting that the country was already vulnerable being plagued by •High domestic and international debt; •Relatively low FDI and (even) domestic investment; •Low GDP growth at 2%; •Weak fiscal capacity and rising budget deficits, among others.
They noted that "Combined with the weak demand for oil occasioned by the resultant shutdowns and supply chain collapses, lower oil prices and concomitant FX supply gaps meant Nigeria was headed for serious economic challenges with recession, fx devaluation, revenue and budget challenges, higher inflation, lower consumption and many economic sectors reeling under the impact."
They also highlighted how the pandemic has affected the Nigerian economy generally, describing the sectoral impact as being from negative, and moderate to positive.
According to the RTC Advisory review, sectors negatively affected include airlines and transportation; entertainment; hotels, restaurants and travel; retail trade minus food; real estate; oil and gas and education.
Sectors with moderate effects include construction; finance and insurance; manufacturing; professional services; utilities; mining; and marketing communications.
Sectors that have been positively affected by the pandemic in Nigeria include technology and communication; agriculture and agro-allied; healthcare and tele-medicine; virtual education; exports; food and household essentials; and digital business