Nigeria Frontier Markets
Cross River: Ayade hangs on slim achievement going into new term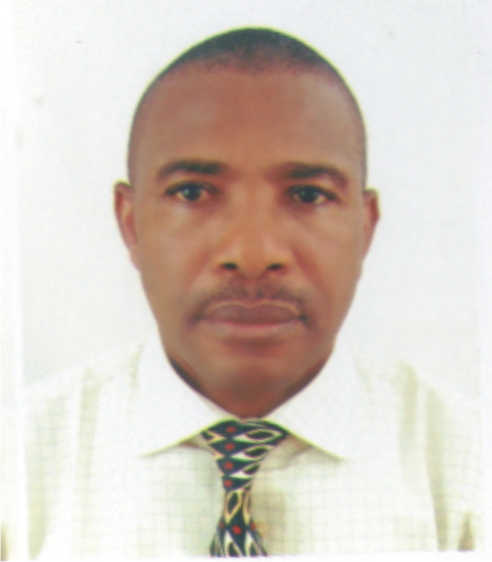 Ben Eguzozie is business a.m. regional lead based in Port Harcourt, providing regional and national  coverage for economy, business and finance
You can contact him on ben.eguzozie@businessamlive.com with stories and commentary.
April 3, 2019538 views0 comments
Amid a curious mystical budget of N1.043 trillion (christened qabalistic densification) for 2019, which economic experts regarded as highly unrealisable and unachievable, Governor Benedict Ayade is relying on his slim achievement in first tenure of office (2015-2019) to earn the people's support going into his second term, which begins on May 29.
He and his supporters are strongly convinced that he did better than all his predecessors put together.
"I challenge anyone who still holds the notion that Ayade has done absolutely nothing since 2015 to date, to come up with a list of completed economically viable projects/infrastructure and industries by a democratically elected or military governor/administrator in less than 1460 days in office as governor. But Ayade can proudly point to the multi-billion-naira Calabar Garment factory, Rice Seed and Seedlings factory, toothpick factory, network of roads all completed, primary healthcare facilities, improvement on educational facilities and lifting the state from obscure positions in WAEC and NECO, to enviable heights in the country," an Ayade fan posted on his Facebook wall.
He listed other ongoing projects he claimed are currently at between 70 and 99 percent completion as: CALAPHARM and Calachika factories, cocoa processing plant and rice processing factory, dual carriage way cutting across the entire five LGAs of the northern senatorial district, the Boki East-West road, reference hospitals, Calasvegas New City, 21 megawatt power plant, ultramodern soyabean and yellow maize feed mills, Integrated Poultry, Canadian School, Quarry factories, Woda Cotton farm, Obubra Maize Farms, Teachers' Training and Continuous Education Training College in Biase and roads, as well as the Odukpani Banana Plantation.
He claimed the governor's many trips abroad since 2015 is "consciously attracting and soliciting for investors and projects from the private sector, as well as from foreign investors to fast-track his administration's development programmes/projects in the agro-allied and other sectors value chain.
But many residents disagree with the governor's claims of humungous achievements. They said most of the acclaimed projects were not realistic; some others were still on the drawing board, but are curiously being counted as achievements.
Some economic analysts said Ayade got it all wrong when he mysteriously veered off from realistic budgeting in 2016-2017 to mystical appropriation, with two bogus budgets in 2018 and 2019 hitting the trillion-naira mark, despite the state's pretty lean revenues.
Ekama Akpan, industrialist, educationist and the immediate past national vice-president, Manufacturers Association of Nigeria (MAN) told business a.m. recently that it was curious that Governor Ayade could engage in such unrealistic budgets that cannot be financed.
Last year, against all realistic economic calculations and expectations, Governor Ayade budgeted N1.35 trillion as Cross River's spending plan. The amount was 348.5 percent higher than the 2017 appropriation of N301 billion. Throughout the 2018 fiscal year, analysts were peeved that he (Ayade) operated with a clearly unorthodox budget.
But he was up yet with more surprises this year, when he announced his "qabalistic densification" budget of N1.043 trillion to the state House of Assembly. He told the world that "the 2019 budget is a magical budget intended to aid the state concentrate its ideas and ideals into a cumulative action to deliver with escape velocity."
And that it is fashioned to address all fundamental thrust of governance, paving way for proper direction and pathway.
Many analysts who spoke with our correspondent in Calabar, said, the jury is out with a call on Ayade to justify his electoral victory through realistic and enduring projects in the next four years.
They also advised the governor to run an all-inclusive government, with budgets that are based on current realities in the state that has been left out from the oil-producing littoral states.