Agric
Commodities
Earnings
National: Governance, Policy & Politics
Cross River to buy up excess agro produce to check post-harvest losses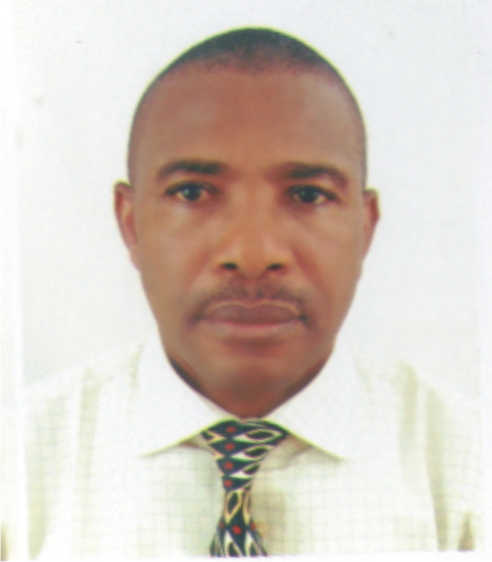 Ben Eguzozie is business a.m. regional lead based in Port Harcourt, providing regional and national  coverage for economy, business and finance
You can contact him on ben.eguzozie@businessamlive.com with stories and commentary.
October 24, 2019792 views0 comments
. 
As Nigeria's post-harvest losses hit N2.7trn annually
Cross River State government is promising that going forward it would buy up all excess agricultural produce from state's farmers, particularly those in the state's northern part, a key agricultural belt, to check incessant annual post-harvest losses.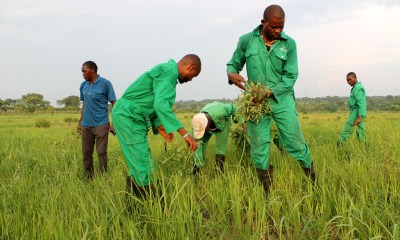 Noel Ugbong, senior special assistant to Governor Ben Ayade on Events Marketing, Content Development and Tourism, said the state government's step would start with this year's Northern Cross River State Festival, otherwise called Northfest.
"The state government has concluded plans to buy up all surplus agricultural produce displayed at the festival to check post-harvest losses, and enhance the prosperity of the people. Also, in the attempt to bring out the ingenuity of the people of Northern Cross River, the State government has instituted prizes for the best agricultural innovation in this year's Northfest," he said.
He said, besides this, hardworking farmers from the northern senatorial zone of the state will be rewarded by the government through prizes to spur them for greater productivity.
Cross River, a littoral state has vast arable land measuring 20,156km. It was stripped of its oil producing status in 2008 by the Supreme Court of Nigeria, when it awarded its 76 oil wells to neighbouring Akwa Ibom State; while later that year, former president, Olusegun Obasanjo handed over the oil-rich Bakasi Peninsula to Cameroon Republic following an ICJ 2002 judgment. The area initially belonged to the state.
Since then the state has embraced tourism and large-scale agriculture, especially cash crops like palm oil, cocoa, rubber, rice, cassava, among others.
With a 2016 estimated $12.260 billion gross domestic product economy, the state suffers annual heavy post-harvest losses, just like all other sub-national agrarian states in the country.
At the macro level, Nigeria, Africa's largest economy, suffers some of the heaviest post-harvest losses in excess of N2.7 trillion annually, according to statistics by the Agric-entrepreneurs Association Nigeria (AeAN). The Federal Institute of Industrial Research (FIIRO), Oshodi, Lagos, said Nigeria's post-harvest losses rose to $9 billion in 2017. Kayode Oluwafemi, a Port Harcourt based agribusiness expert told business a.m. in a recent interview that Nigeria records over 45 percent post-harvest food wastage.
Meanwhile, Ugbong said the five participating local government areas in the Cross River's Northfest 2019 are ready for the event. It has as theme: "Humanity: Uniting the People and Increasing Production." It will comprise a series of events that will build up to a grand finale on November 30.
The Northfest, an agro-based cultural festival was instituted by Governor Ayade to spice up the state's age-long tourism bouquet, to showcase its rich agriculture, and engender growth in the sector, where the agric zone produces several tons of agricultural produce yearly. This year's festival promises to be bigger, with aim to open up the agricultural potentials of the state's northern part to the international agric community.
Read Also: