Jumia
Customers to get 60% off bookings from Jumia Travels on Black Friday
November 11, 2019665 views0 comments
Guests booking on Nigeria's leading e-commerce platform, Jumia will have a whopping 60 percent discount on Black Friday. First time users will get an added 20 percent on first time booking, using a code.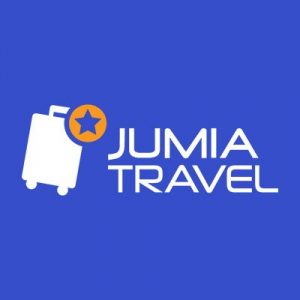 Jumia Travel says it has gone all out to negotiate the best deals with our partner hotels, to give customers  up to 60 percent off their bookings.
The hotels on Jumia list for the Black Friday discount include the Lilygate, a comfortable and luxurious lodging in Lekki.
"Jumia Customers can get the first-rate hotel in Lekki phase 1, Lagos on 60 percent off," the digital retailer said in a statement on its website.
The Le Paris Continental Hotel, one of the most exquisite boutique hotels in Lagos and Golden Tulip Essential situated close to Lagos airport, are some of the hotels on Jumia Travels list.
Others are Sun Heaven Hotels and Resort, an exquisite sense of class, hospitality, and exceptional service centrally located in Victoria Island, Double M Hotel, a luxury 3-star hotel with each room lavishly furnished and Maison Fahrenheit a unique blend of luxury, comfort, unforgettable dining and designer hospitality.