Frontpage
Danish govt taps into Nigeria's N800bn animal feeds market with 10% equity financing in NNPC, Unibio A/S JVC
September 14, 20172K views0 comments
In a bold move to tap into Nigeria's N800 billion animal feeds market, the Danish government is to guarantee a 10 percent equity financing in a joint venture company (JVC) involving the Nigerian National Petroleum Corporation (NNPC) and a Danish firm, Unibio A/S Limited, according to a statement from the NNPC.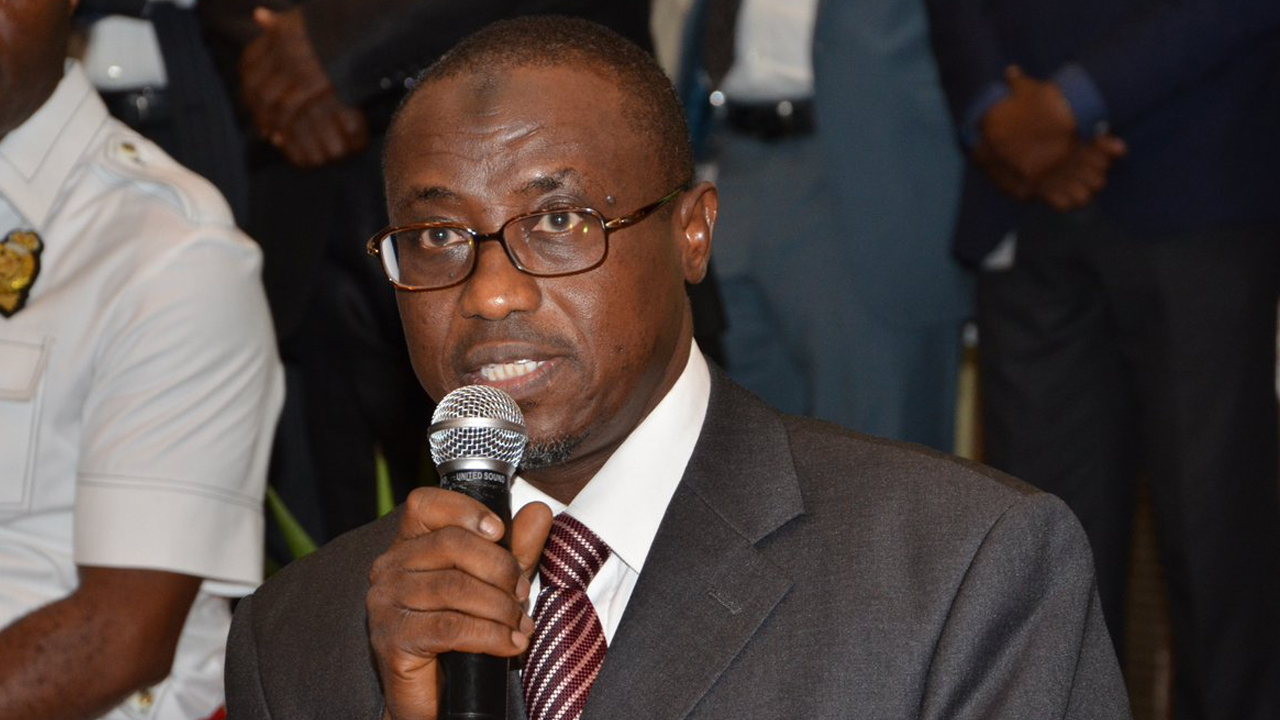 Maikanti Baru, NNPC group managing director, represented by Babatunde Adeniran, NNPC's chief operating officer, Ventures, disclosed this in Abuja Wednesday when he received a delegation from Denmark, led by the Danish Ambassador to Nigeria, Torben Gettermann.
He said that NNPC was considering partnership with the Danish company to utilize the abundant natural gas resources in the country for the production of animal feeds as part of its diversification agenda into non-oil ventures like other national oil companies to generate additional revenue for the country, adding that such collaboration would have positive impact on the Nigerian economy in the area of revenue generation, food security and job creation.
The statement said the proposed joint venture company would be engaged in the production of animal feeds from Nigeria's abundant natural gas resources through conversion of methane gas into protein, which has no negative impact for human consumption, adding that the animal feeds industry in Nigeria accounts for N800 billion annually.
Baru described the project as laudable, saying it was capable of making positive impact on the country's economy, adding that the Corporation would look at the proposal holistically to ensure that Nigeria drives maximum benefit from it.
He applauded the Federal Government for providing an enabling business environment which has already started attracting investors into the country.
Speaking at the meeting, Torben Gettermann, the Danish Ambassador to Nigeria, stated that Unibio had revolutionized natural gas conversion into animal feeds.
"There are huge possibilities in view of the demands for this kind of feeds and it will boost food production in Nigeria tremendously. The benefits are not only in local production and consumption of the feeds but also in terms of revenue generation in foreign currencies through export," Gettermann stated.
He said Nigeria was an important partner to the Danish Government both politically and economically, adding that the Danish Government had established a special office in Lagos to facilitate trade relationship between the two countries.
Shedding more light on the proposal, Henrik Busch-Larsen, the chief executive officer of Unibio A/S Limited, stated that his company owned the right to a unique fermentation technology known as U-Loop Technology which enables natural gas conversion into a highly concentrated protein product called Uniprotein.
He said the product could be used to feed such animals as pigs, poultry, and fish.
Busch-Larsen explained that Uniprotein had a raw protein content of at least 72% which is a key component in animal feeds and can conveniently substitute the traditional proteins in animal feeds such as fishmeal and soybeans.
He noted that multinational food/care products companies as Nestlé, Procter and Gamble, (P&G) and Colgate-Palmolive had already started using the products as feedstock.