Energy
Oil and Gas
Decision on $10bn NLNG Train 7 suffers fresh delay
December 23, 2019635 views0 comments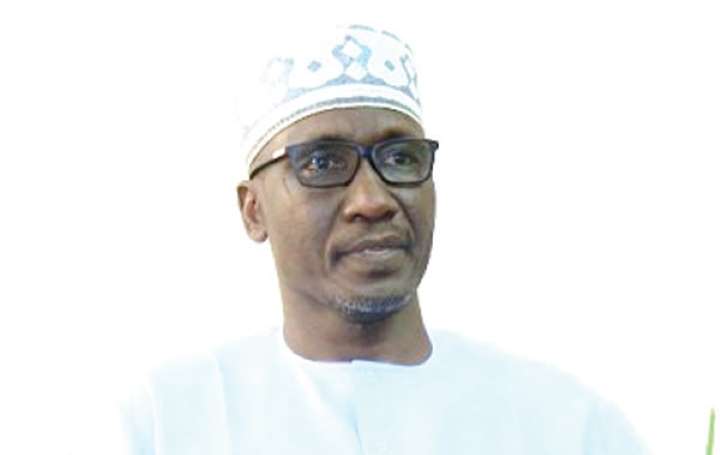 The federal government and other shareholders of the Nigeria LNG Limited failed to take a final investment decision on the company's Train 7 project last week, our correspondent has learnt.
It was gathered that the Final Investment Decision was due to be reached at a meeting held last Thursday in Abuja by the shareholders, with an announcement slated to be made at a press briefing that day.
The NLNG is jointly owned by the Federal Government, represented by the Nigerian National Petroleum Corporation (49 per cent), and three international oil companies, namely Shell (25.6 per cent), Total (15 per cent) and Eni (10.4 per cent).
The Train 7 project, which had been delayed for over 10 years, aims to increase the company's production capacity from 22 metric tonnes per annum to about 30 MTPA, and would form part of the investment of over $10bn including the upstream scope of the LNG value chain, according to the company.
Mele Kyari, the group managing director, NNPC,  disclosed late last month that the FID would be executed in December.
Kyari was quoted as saying that with the agreement in place, all was set for the take-off of the project, adding that the FID on the project would be taken the following week (last week).
An industry source with knowledge of last week's meeting said the shareholders could not take the FID because they had not "resolve some grey areas."
"They didn't finish the pre-signing formality for which reason they had to delay the signing. They are trying to dot the i's and cross the t's; until they are done, they can't be in a hurry to take the FID," he added.
In September this year, the NLNG named Saipem, Chiyoda Corporation and Daewoo Engineering & Construction Co. Limited as the successful bidders to build the plant.
Tony Attah, tce company's Chief executive officer, was quoted as saying then that the FID for the Train 7 project would be signed in October.