Analyst Insight
Defining MfB Customer post Pandemic?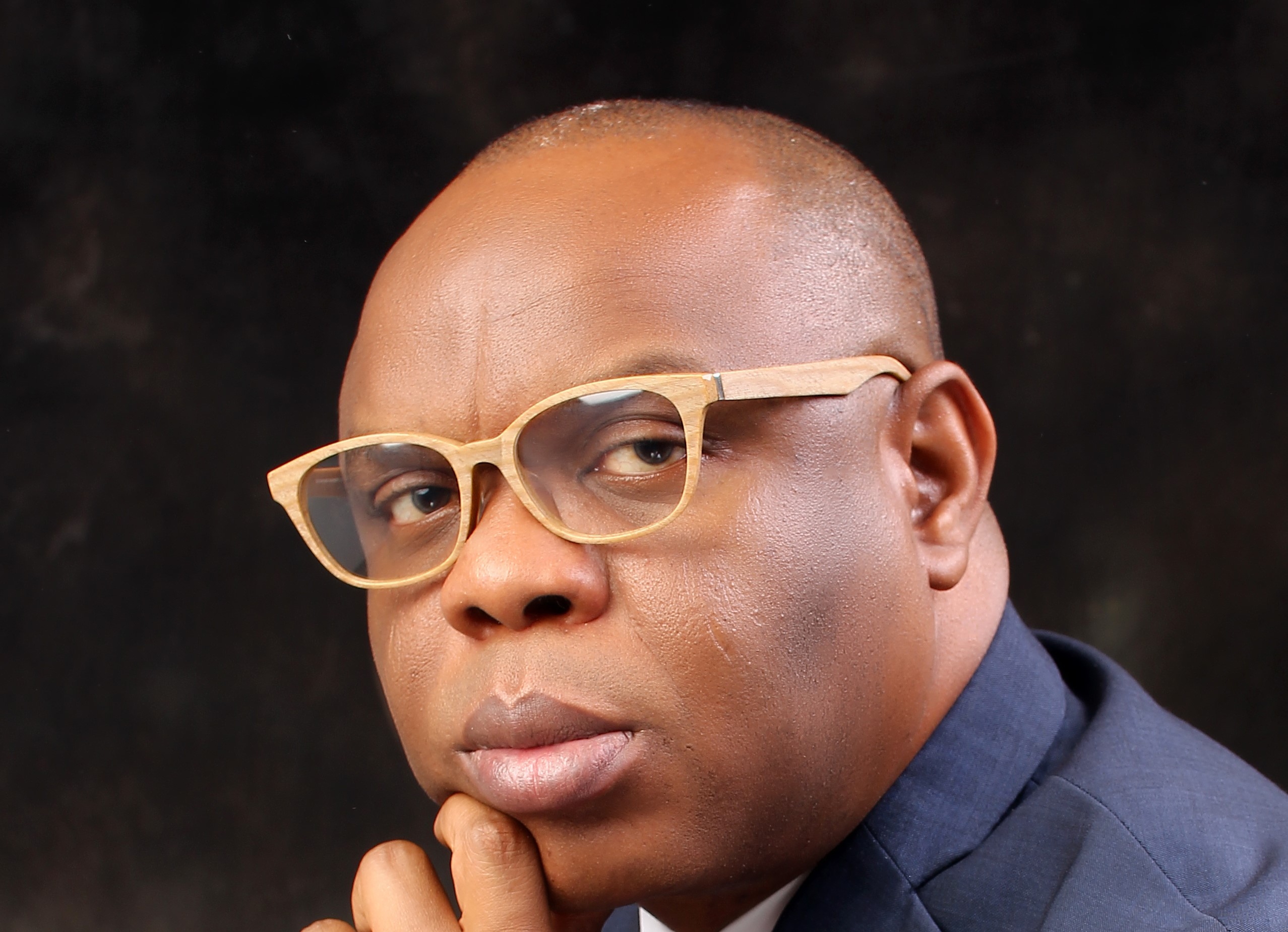 ADOLPHUS ALETOR is an experienced Executive Managing Director with a demonstrated history of working in the banking industry. Skilled in Negotiation, Business Planning, Risk Management, Analytical Skills, and Banking. He is a strong business development professional.
May 4, 2020844 views0 comments
With the outbreak of Covid 19, everything has changed and in an attempt to prevent further spread, there have been several protocols for individuals, families and organisations. Currently, there is the prevention strategy of social distancing, constant washing of hands to maintain a high level of hygiene, the use of face mask and a stay at home order. The stay at home order has made it difficult for organisations to work in conventional manner. Organisations including microfinance banks now work from home which makes it difficult to acquire new customers while devising new measures to manage existing relationship. With changing lifestyles, MfBs are having to redefine their customers. The future of customer acquisition is through digital means. The era of esusu (thrift) gradually comes to an end except where they can be done through digital means.
My experience in microfinancing has been very interesting. At times my training in commercial banking clashes with the tenets of microfinancing because both are distinctive. I get calls often from potential borrowers requesting for various types of loans but my microfinancing orientation and the type of model we have chosen to run as a bank rarely allows me to come to their aid. When I decline such request, I always hear a sign of disappointment from the other side of the phone. It is not easy to say NO to a potential borrower with a juicy loan request. Naturally, I would say yes to all viable businesses but the microfinance business was designed to attend not to everybody or every business but a select and peculiar persons and groups.
The discussion this week focuses on identifying who a microfinance bank customer is under a pandemic. It is important for potential investors to know the dynamic profile of their potential customers before investing as this would determine the extent of investment on ambience. The quality and expectations of your clientele should determine how much you spend decorating your banking hall or how much you invest in building a solid IT infrastructure. I have seen where customers feel inferior in certain banking halls and they stopped visiting the bank. Conversely I have also seen where customers patronise a bank because of its quality and ambience. Will this remain the same? Should the microfinance bank serve everyone?
For a potential customer to qualify to be targeted by a microfinance bank, it should have the following qualities.
If you earn a monthly minimum wage in Nigeria or you earn up to two times monthly per capital income of Nigeria (whichever is higher).
If you have total productive assets of not more than five hundred thousand Naira [N500, 000.00] only, irrespective of your means of financing but excluding the cost of land.
When you are not a regular employee of any organization
If your age is between 18 and 60 years.
If you are a poor person
If you are a micro-enterprise.
If you belong to any of the above and have been adversely impacted by covid 19
The Concept of a Poor Person: The CBN Guidelines for MfBs describes a poor person as one who has meagre means of sustenance or livelihood and whose total income during a year is less than the minimum taxable limit set out in the law relating to income tax.
The Concept of Micro- Enterprise: The regulatory guidelines for MfBs issued by CBN describes micro-enterprises as a business that requires micro credit/loans to operate. The operations and management are often built around the sole owner or micro entrepreneur. The micro entrepreneur usually works alone or provides employment for few people mainly the immediate family members and others over time. It does not often require formal registration to start, but tend to operate as sole proprietorship. The management and accounting requirements are very simple and flexible. Generally, micro entrepreneurs work informally, without business licenses or formal records of their activities or earnings. The scope of economic activities of micro-enterprises typically includes primary production and crafts, value added processing and distributive trades.
In conclusion, the notion that microfinance banks customers are digitally illiterate will no longer be sustainable as it cannot sustain business post covid 19. No matter how difficult it is the least of the customers if there is would have to grab a digital instrument to run an account going forward.
See you next week