Frontpage
Governance
Nigeria Frontier Markets
policy
Delta contests Financial Derivatives' 'fairly miserable state' assessment  
Aderemi Ojekunle is a Businessamlive Reporter.
you can contact hin on aderemi.ojekunle@businessamlive.com with stories and commentary.
October 16, 2020811 views0 comments
Ben Eguzozie, in Port Harcourt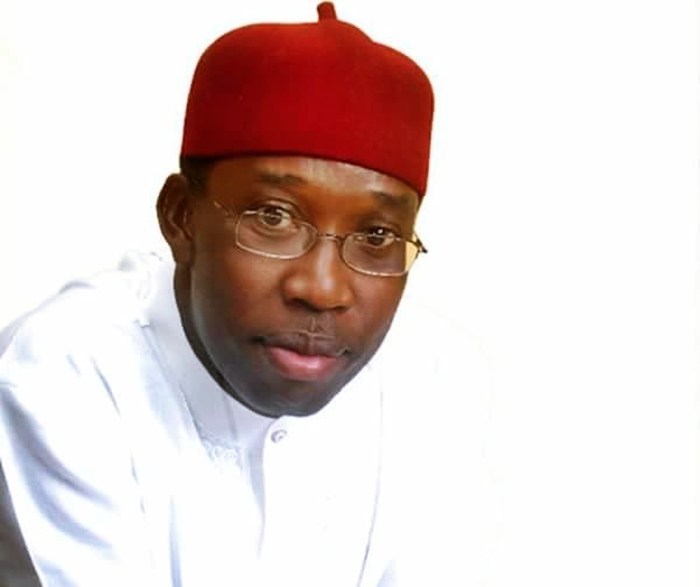 The Delta State government has described as faulty and a misrepresentation of the prevailing economic indices in the state, a publication by the Financial Directives Company (FDC) on the state's economy, in which it (FDC) described the oil-rich state as fallen under the "fairly miserable states in the country" ranking.
According to the state's commissioner for information, Charles Aniagwu, the report as published by the Financial Directives Company was quite misleading and at variance with the reality on ground.
Aniagwu said the state was healthy, going by recent assessments done by a number of evaluating firms. He said, the Economic Confidential in its Annual States Viability Index (ASVI) report of 2018 and 2019, ranked Delta among 10 states that are economically viable having grossed a yearly IGR of not less than 20 percent of its FAAC allocation.
"The report listed seven states in the South that recorded over 20 percent IGR in 2018 and 2019. They are: Lagos, Ogun, Rivers, Edo, Enugu, Ondo and Delta states; while three states in the North viz: Kwara, Kano and Kaduna fall within the same improved revenue bracket," he said.
He also cited the National Bureau of Statistics (NBS) of buttressing the improved condition of living in Delta.
"The National Bureau of Statistics (NBS) in its recent report ranked Delta State as second least poor state in Nigeria. The NBS, in its latest Poverty Index Report (PIR), ranked Delta second after Lagos among the states with low poverty rate, and said that 40.1 percent of Nigeria's total population was poor.
"A state with such economic indices can, therefore, not be said to be miserable, considering the fact that the state meets her financial obligations as they fall due," the information commissioner said.
However, Business A.M. checks from the Economic Confidential on its annual high indebted states (AHIS) ranking of Nigerian states by external and domestic debts in 2018 put Delta's N228.806 billion (or N228,805,996,159.83 billion) as second most indebted state in the country after Lagos' N530.244 billion (or N530,243,773,934.40 billion).
Also, on the combined domestic and external debts tabulation, the Niger Delta region oil-rich state, with N251.589 billion (or N251,589,297,594.63 billion), ranks third after Lagos with N1.044 trillion (or N1,043,758,190,730.60 trillion) and Rivers (with N253.77 billion (or N253,772,832,146.22 billion).