National: Governance, Policy & Politics
Delta enrolls only 0.5m indigenes on contributory health scheme, 20 years after take off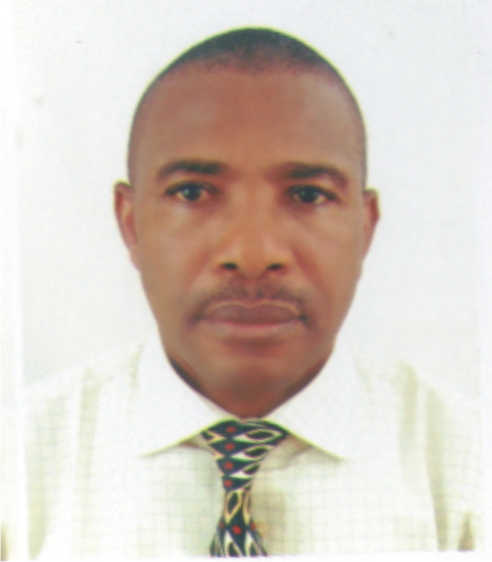 Ben Eguzozie is business a.m. regional lead based in Port Harcourt, providing regional and national  coverage for economy, business and finance
You can contact him on ben.eguzozie@businessamlive.com with stories and commentary.
February 27, 2019711 views0 comments
…as only 5% Nigerians are on scheme since 1999
Delta, one of Nigeria's oil-rich sub-national states says it has got a total of 485,140 persons into its contributory health scheme (CHS), 20 years after Nigerian government approved the scheme via a legislative bill, the NHIS Decree 35 of 1999.
This figure however represents only 9.7 per cent of the state's more than five million population.
On a national scale, it is believed that little over five million Nigerians are covered on the National Health Insurance Scheme, mainly the formal sector federal workers and few of the federating states. The entire informal sector has yet to be covered in the scheme.
A survey indicates that more than 60 per cent of total health expenditure in Nigeria comes out of peoples' pockets – ordinary Nigerians are main financers of healthcare.
Delta is among the first four states (with Bayelsa, Cross River and Lagos) in the country to implement the health insurance, a programme defined in 2011 by Care Net as "any approach that enables people to receive health care services or products without the need to pay for such services and products at the point of care, becoming a barrier to access."
With N8.6 billion budget allocation to health sector, the state government said it would keep upgrading the CHS enrolment, with the aim of brining healthcare delivery closer to the doorsteps of Deltans.
Another N1.6 billion was budgeted for water sector that would provide potable water to most people.
"The Warri-Effurun water supply scheme public private participation (PPP) model aimed at resuscitating and providing cheap potable and safe water to over 16,000 households in the Warri-Effurun environs through prepaid water meters, remains a flagship water supply PPP model, not only in Delta State, but Nigeria," the commissioner said.
Governor Ifeanyi Okowa, during a citizens' engagement forum on the Delta 2019 budget, organized by the ministry of Economic Planning in Asaba, said the scheme has yet to reach its desired target – getting all citizens on the programme.
Kingsley Emu, the state commissioner for Economic Planning informed that the state government targets a minimum of 20 per cent coverage (above 1.2 million people) by end of 2019.
The governor also said the state would within the year increase immunization activities; scale up family planning services; scale up school health activities, and continue renovation and equipping of Delta State University Teaching Hospital (DELSUTH) at Oghara, targeting to make it a health centre of excellence.
Meanwhile, the government is set to establish 19 technical colleges in the state in the next four years in areas where they do not exist, thereby making one each in the 25 local government areas.