Oil and Gas
DisCos owe NBET N416.94bn in 2020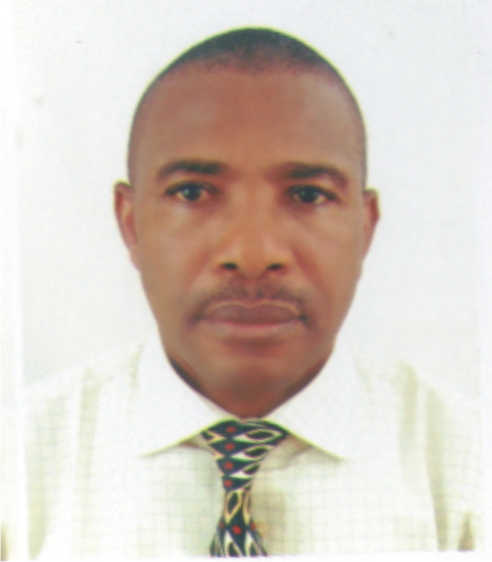 Ben Eguzozie is business a.m. regional lead based in Port Harcourt, providing regional and national  coverage for economy, business and finance
You can contact him on ben.eguzozie@businessamlive.com with stories and commentary.
December 31, 2020843 views0 comments
Nigeria's eleven electricity distribution companies (DisCos) owe a total N416.94bn from January to September of this year, the Nigerian Bulk Electricity Trader (NBET) said. This is also happening at a time the DisCos operate with appalling performances across the country, with many customers' complaints trailing each of them.
Most of the DisCos complain of poor operating environment, coupled with the worst economic situation in the country, which peaked in a recession announced last month by the National Bureau of Statistics (NBS). It  is the second economic downturn in four years.
In the latest report from NBET, the energy invoice issued for January to September this year amounted to N538.25 billion, whereas the DisCos made a total payment of N121.31 billion. The DisCos remittance performance for the period under review represents a little above 20 per cent.
NBET attributed the DisCos poor remittance performance to the knock-on effects of Covid-19 on the electricity market.
Accordingly, the Remittance Order released by the Nigeria Electricity Regulatory Commission (NERC) provides information on the minimum mandatory remittance each electricity distribution company (DisCo) must make. NBET said this is not what obtains in the electricity market, noting that DisCos have not been able to meet the minimum remittance as prescribed in the remittance order.
Recently, the National Assembly, propelled by calls from across many customers in the country, had mulled cancelling the Nigerian Power Sector Reform (NPSR) which was concluded in 2013-2014. But some power industry experts warned against such move, insisting that it would take the country many years backwards. Rather, the experts advised on moderation of the NPSR.