Currency
Dollar slump puts investors on edge about its status as world's reserve currency
August 5, 2020346 views0 comments
Some investors are worried the U.S. response to the coronavirus pandemic is dealing a body blow to the dollar, potentially accelerating what has so far been a slow erosion in the greenback's status as the world's dominant reserve currency.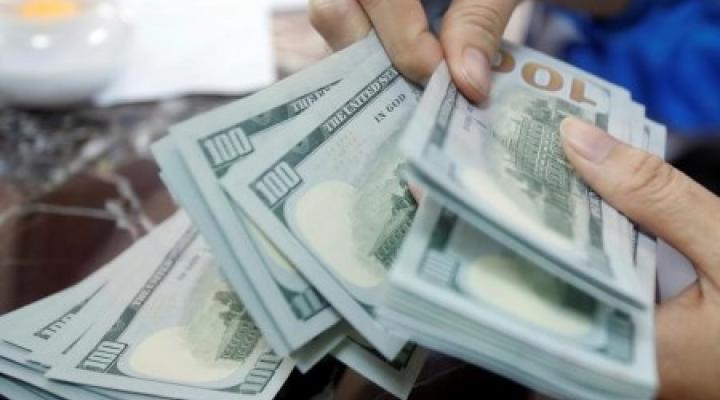 Investors and analysts, including billionaire hedge fund manager Ray Dalio and Goldman Sachs Group strategists, are among those who have warned that massive U.S. government spending in recent months could hurt the dollar.
At the same time, rock-bottom U.S. interest rates for the foreseeable future and concerns over a potential rise in inflation are denting the dollar's appeal.
These factors are already weighing on the dollar =USD, which stands 9% below its high of the year and notched its worst monthly performance in a decade in July.
Changes that may affect the dollar's reserve currency status "have historically been glacial," said Alan Ruskin, chief international strategist at Deutsche Bank AG. "Lately, they have been speeding up."
Treasury Secretary Steven Mnuchin told CNBC last month that the dollar's status as the world's reserve currency is in the U.S. interest and the administration wants to maintain it.
The Treasury declined to comment further.
The dollar's dominance endows the U.S. with many benefits, ranging from an outsized influence over the world's financial system to giving it the power to flex its muscle abroad by punishing rivals and bringing errant foreign players to heel