Bond
Domestic investors press for local listing of successful FG $2.5bn Eurobond
February 19, 2018857 views0 comments
Domestic investors have expressed satisfaction with the successful issuance of $2.5 Eurobond by the Nigeria government.
Some of the investors who spoke with business a.m. said the Eurobond would give ample opportunity for local investors to make more money if it is available for trading in Nigeria trading floor.
Mallam Shehu Mikail in his view believes that oversubscription of the bonds is a good signal for domestic investors to invest.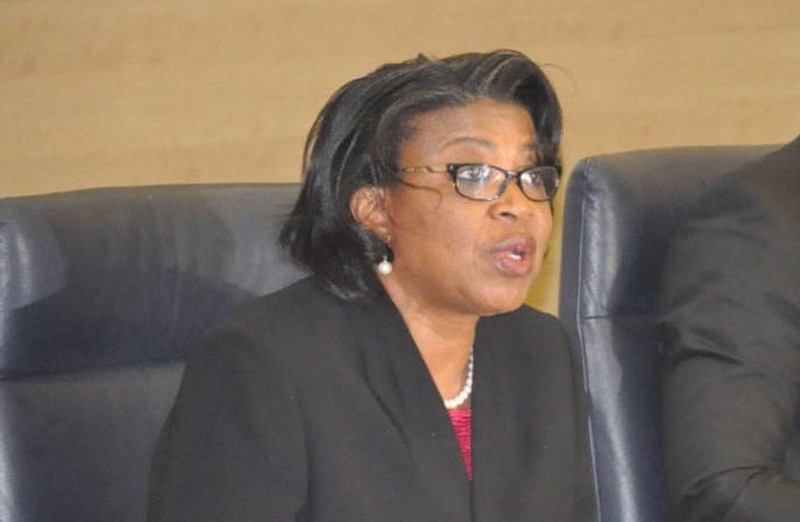 He, therefore, urged the government to make it available for trading on the Nigerian Stock Exchange and FMDQ OTC markets.
"This is the only way we Nigerians investors can feel the success of the bond," he said.
Tunde Oyediran, another investor, said it is good to have a variance of products in the portfolio, saying the Eurobond is a type of bond every investor would like to have in his portfolio.
According to him, if foreign investors can apply for the bond to the tune of $11.5 billion what else do we want in the instrument, he said.
The Eurobond is the fifth note issuance, following issuances in 2011, 2013 and two in 2017.
The proceeds from the note is expected to refinancing domestic debt and would help further reduce the cost of government borrowing.
The federal government last week announced that it has priced its offering of $2.5 billion aggregate principal amount of dual series notes under its Global Medium Term Note Programme.
The Notes comprise a $1.25 billion 12-year series and a $1.25 billion 20-year series. The 12-year series will bear interest at a rate of 7.143percent, while the 20-year series will bear interest at a rate of 7.696 percent, and, in each case, will be repayable with a bullet repayment of the principal on maturity.
The offering is expected to close on or about 23 February 2018, subject to the satisfaction of various customary closing conditions.
"Nigeria is focused on reducing the cost of our debt portfolio and ensuring we have the optimal mix between domestic and international debt.
---
---
The proceeds of the issuance, which would supplement the issuances we completed in 2017, will be used to re-finance domestic debt, which is high cost and short term, with lower-cost international debt, with a longer tenure.
We will have a range of Eurobonds in issue, encompassing 5 years, 10-year, 12-year, 15-year, 20-year and 30-year bonds, giving investors a full basket of options to participate in," Kemi Adeosun, minister of finance said.
Patience Oniha, the DMO director general said: "With the successful pricing of our 5th Eurobond, Nigeria's status as an Issuer of Eurobonds with a strong and diverse investor base has been further consolidated.
"This time Nigeria has priced a new 12-year bond at a yield of 7.143 percent and a 20-year bond at a yield of 7.696 percent, both of which are consistent in price with our existing portfolio. I am particularly pleased that the issuance will enable us to refinance a portion of our existing domestic debt portfolio, with external debt at considerably lower cost, but also that the impact of the process has already led to a reduction in the cost of domestic borrowing, and so a double benefit for the cost of our broader debt portfolio. Lower domestic rates will also benefit corporate borrowers.