Companies
Don't come to our offices, CAC tells customers
July 24, 2020914 views0 comments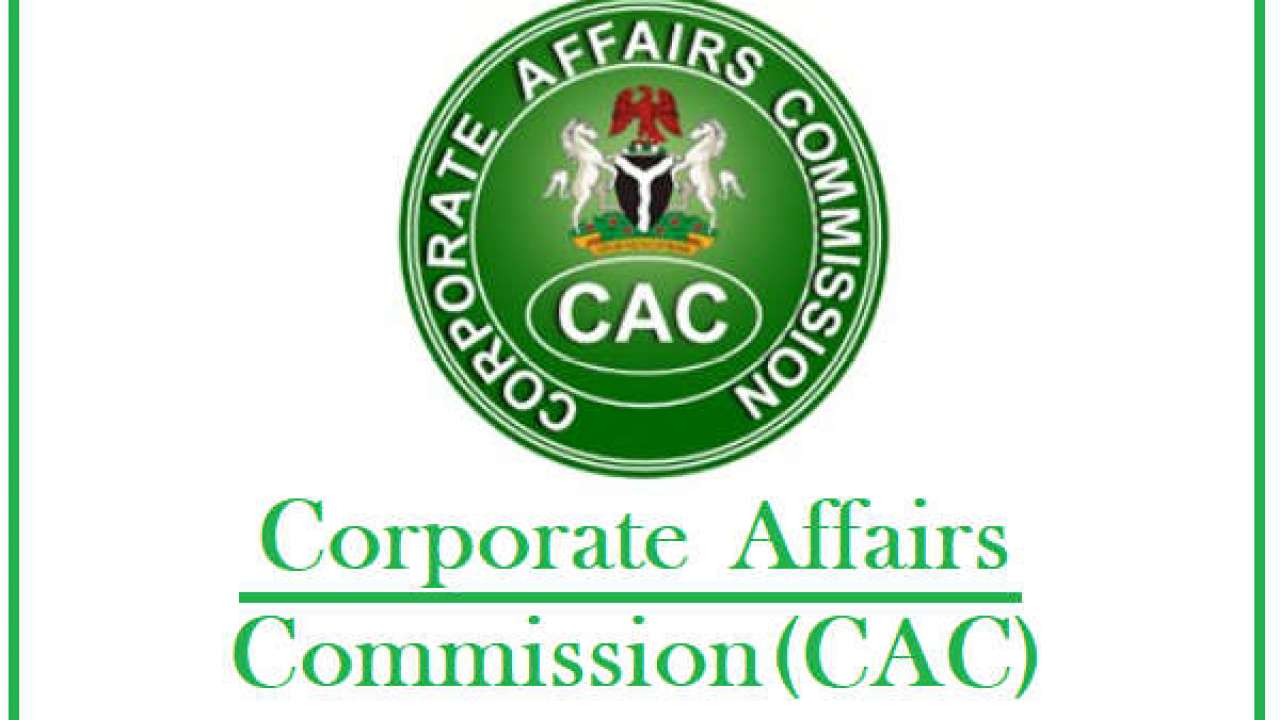 The Corporate Affairs Commission has told business owners and prospective ones alike not to come to its offices in Abuja and Lagos for documentation in relation to business registration or any other business for that matter.
Instead, it said exchange of correspondence would be by means of courier service between August 10 and August 31, 2020. This arrangement is necessitated by the current realities of the COVID-19 pandemic.
The CAC said on its verified Twitter handle that this arrangement would help limit the number of persons in its offices and ensuring convenience in dealing with customers.
It promised to set up a mechanism to allow customers send and receive documents via email.
The statement said, "With this, the physical submission of original documents before collection of pre-incorporation certificates will be dispensed with.
"The documents uploaded online by the customer and approved for the registration would suffice."
It said this new order would place a responsibility on customers to make sure that their documents were signed by the person's name appearing in any transaction they were seeking.