Nigeria Frontier Markets
ECCIMA to begin milestone 30th Enugu trade fair April 5, laments FG's poor attention to site development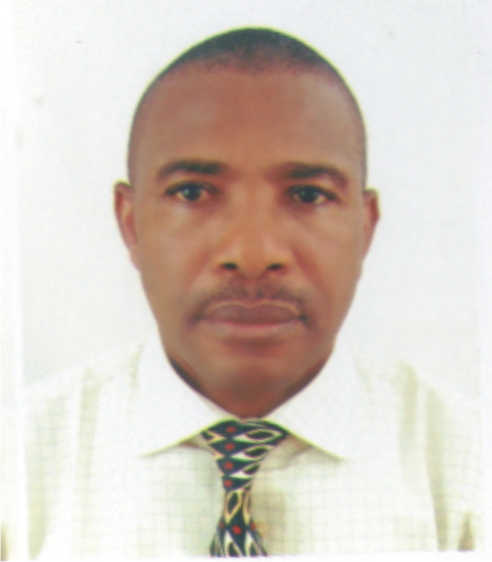 Ben Eguzozie is business a.m. regional lead based in Port Harcourt, providing regional and national  coverage for economy, business and finance
You can contact him on ben.eguzozie@businessamlive.com with stories and commentary.
February 27, 2019959 views0 comments
Enugu Chamber of Commerce, Industry, Mines and Agriculture (ECCIMA), the biggest city chamber east of the Niger, has announced April 5 to 15 this year as date for the 30th edition of the Enugu international trade fair.
Emeka Udeze, president of ECCIMA said at the chamber's complex in Enugu that activities have been mapped out to ensure a successful trade fair. He announced that over 50 companies within Nigeria and abroad have indicated interest to participate at the fair.
He said although Enugu is largely peaceful, they have also concluded arrangement to ensure security of participants, visitors, as well as goods and services at the permanent trade fair complex located in Golf Course, GRA Enugu, off the Enugu-Onitsha expressway.
The ECCIMA president said the theme of this year's trade fair is: "Promoting and Enhancing Value-addition to the Oil & Non-oil Sectors of the Economy for Robust Economic Growth and Development." He said incentives like discounts and free days would be granted to some companies, especially those which are into agro-allied production, as an encouragement from the chamber.
ECCIMA, Udeze said, had also concluded plans to venture into Green House Agriculture with the aim of becoming the hub of agriculture in the south east and south-south zones of the country.
According to him, the planning for a successful hosting of the trade fair started in the second quarter of 2018; and that the chamber was making appreciable progress to ensure that the fair was successful, to the satisfaction of all stakeholders.
Meanwhile, the Enugu chamber of commerce president, Udeze has decried the apparent lack of attention to the construction of a permanent trade fair site for Enugu, unlike it did with the Lagos and Kaduna trade fair sites, despite all efforts and appeals made by the management of ECCIMA in years back till date.
He said ECCIMA and the Enugu State government have tried to put the permanent trade fair site in good condition for a successful fair. "We need to be upbeat about our economic affairs because the economy remains the centrepiece of our survival, growth and development," Udeze said.
The chamber believes that a thriving economy and free enterprise are the bedrock upon which democracy would be rooted and sustained. Also, harnessing the oil and non-oil sectors of the nation's economy would engender economic growth and development.
Enugu trade fair has been held for 36 years, since its first edition took place in early 1980s.