Companies
Ecobank launches money remittance app
November 21, 20181K views0 comments
Afolabi Oluwaseun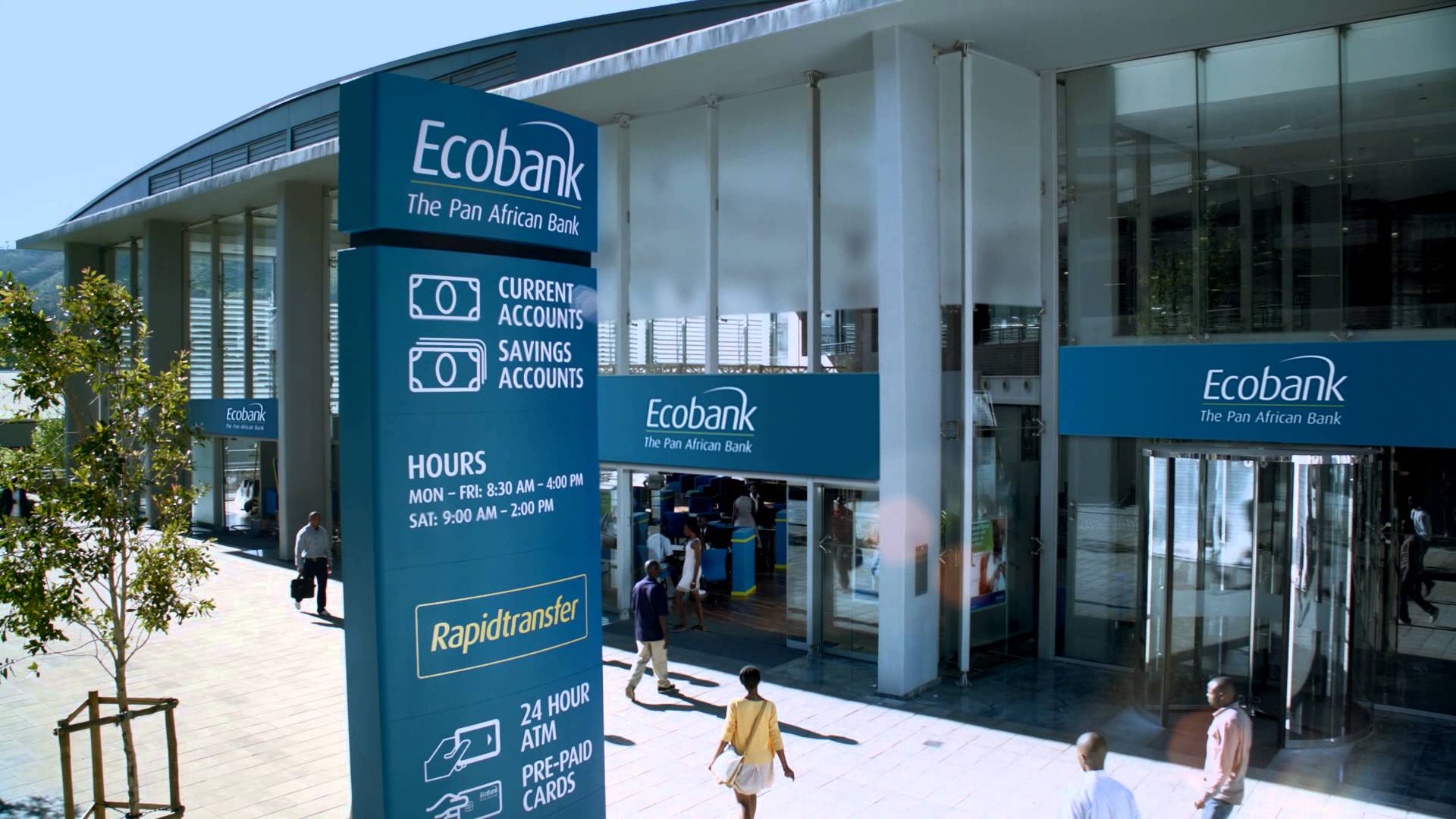 Ecobank Transnational International has launched a new money remittance application called Rapidtransfer. The app is said to make it easy and cost-effective for Nigerians abroad to send money home to their loved ones.
Patrick Akinwuntan, the company's managing director, speaking in Lagos during the unveiling of the mobile app, said the application was cost effective and created out of the need to ensure that Nigerians get the best remittance service ever. He also said that the application would help reduce the difficulties typically experienced by Nigerians in diaspora every time they try to send money home.
Akinwuntan said, "Ecobank is poised to ensure Nigerians in diaspora get the best in class remittance service. We want to make it easy for Nigerians living abroad to send money to their loved ones at home instantly. Transfers on the Rapidtransfer app are at zero fees from now till 31st January 2019."
"Many Nigerians work abroad and financially support their relatives back home. The app is a safe and secure low-cost remittance solution, which ultimately will put more money into the hands of the recipient as there are no charges deducted," he added.