Oil and Gas
WORLD BUSINESS & ECONOMY
ECOWAS schedules mining, petroleum forum for December in Niamey, Niger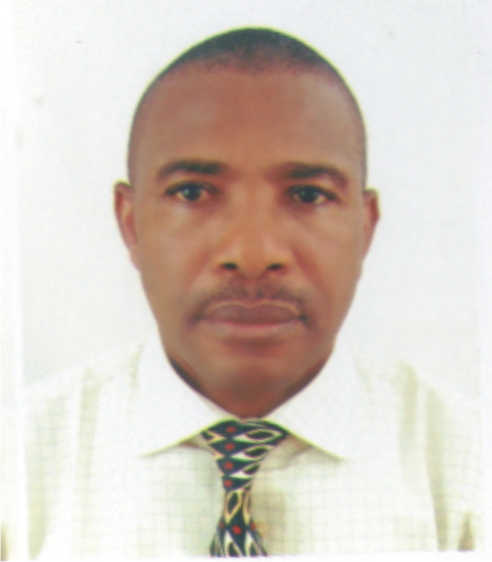 Ben Eguzozie is business a.m. regional lead based in Port Harcourt, providing regional and national  coverage for economy, business and finance
You can contact him on ben.eguzozie@businessamlive.com with stories and commentary.
August 18, 2021659 views0 comments
Member countries of the Economic Community of West African States (ECOWAS) have planned to hold the third edition of the mining and petroleum forum known as ECOMOF in Niamey, Niger Republic's capital in December this year.
Niger joined the league of petroleum producers when crude oil was discovered in tangible quantities in the former French colony at the Tintouma field near Madama in 1975. The country today produces 13,497 barrels of crude oil per day (as of 2016) ranking 87th in the world.
The West African country is said to produce every year an amount equivalent to 3.3% of its total proven reserves (as of 2016). The
africareport.com
says Niger Republic has 150 million barrels of proven oil reserves as of 2016.
In July 2018, Nigeria, its fellow ECOWAS member and bigger neighbour and biggest oil producer on the African continent, signed a $2 billion deal with Niger Republic to build an oil pipeline and a refinery.
The ECOMOF 2021, which takes place on 1 – 3 December 2021, at the Radisson Blu Hotel & Conference Centre in Niamey the state capital, would allow some high-profile government officials to be present. Under the theme, "Integrating the Mining and Petroleum Industries in the Development of Regional Value Chains," it is the 3rd edition of ECOMOF organised by the ECOWAS Commission, the government of the Republic of Niger and AME Trade.
The event is one of the largest mining events in West Africa, and brings together the highest-ranking government delegations from the ECOWAS member states: Benin, Burkina Faso, Cape Verde, Côte d'Ivoire, Gambia, Ghana, Guinea, Guinea Bissau, Liberia, Niger, Nigeria, Senegal, Sierra Leone and Togo.
The last edition of the event happened in 2018 in Côte d'Ivoire and welcomed 2000+ visitors, 550+ participants, 51 speakers and 59 exhibitors from 29 countries. The event gathers the key public and private sector decision makers in the West African mining and petroleum industries.
According to the organisers, Niger's economy is rapidly developing as the country's GDP growth was estimated at 6.2 per cent in 2019, and is expected to rise 6.5 percent in 2020. Niger's economy is in strong growing development as it aims to diversify the mineral production, extend its investor base, develop infrastructures and place the country as a friendly market for investments in mining and petroleum.
ECOMOF 2021 is the first international mining event in the country, and represents a unique opportunity to seal new business deals.