West Africa
ECOWAS urges members on creating enabling environment to improve mining
July 6, 20172.3K views0 comments
The ECOWAS Federation of Chambers of Mines (EFEDCOM) has called on West African countries to create enabling environment with adequate infrastructure to achieve economic transformation through mining, NAN reports.
EFEDCOM was formed by the ECOWAS to advocate for effective policies to promote sustainable and responsible mining activities within the West Africa region.
The meeting of EFEDCOM is rotational; the 2016 meeting took place in Ghana and the 2017 meeting was hosted by the Miners Association of Nigeria and nine countries from the region were in attendance.
Sulemanu Koney, the Executive Director of EFEDCOM made the call at the General Assembly meeting on Wednesday in Abuja.
Koney said that reliable and cost effective infrastructure include rail, road and sea transportation as well as energy such as power and diesel should be put in place.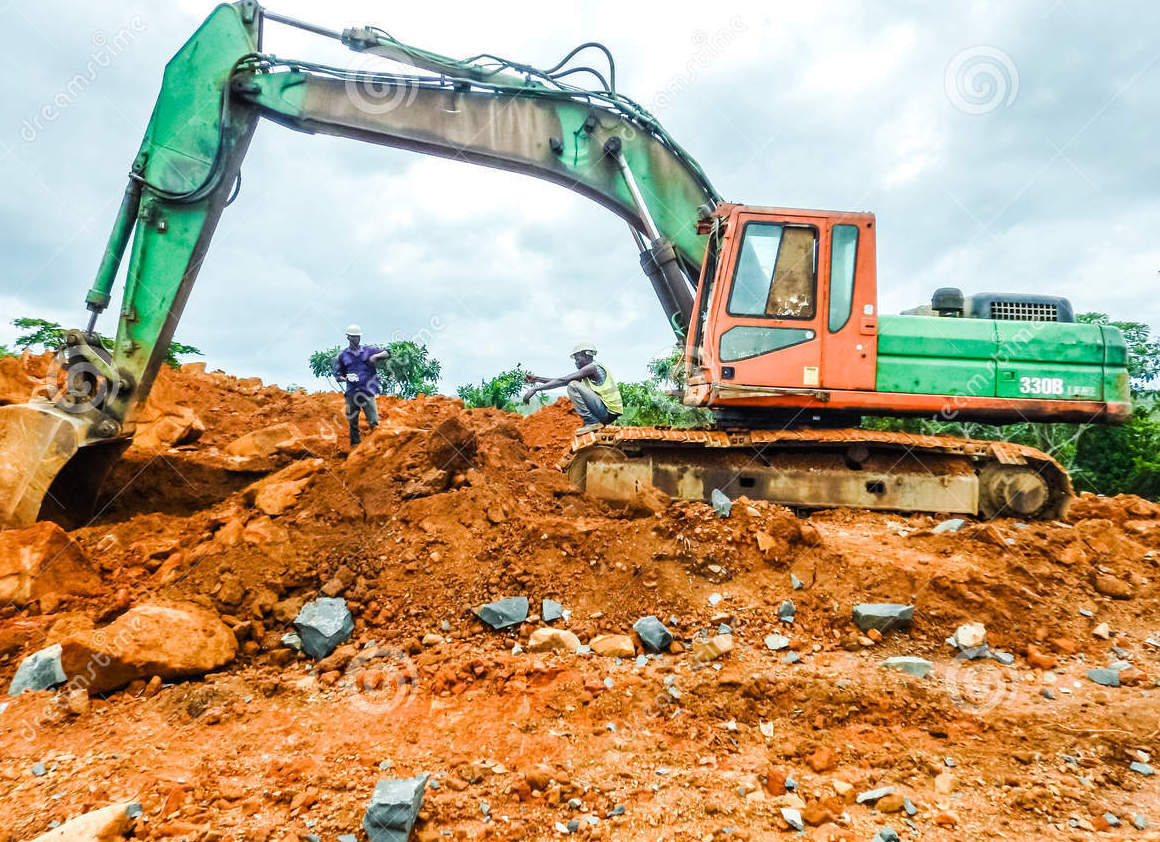 According to him, while government is making efforts to achieve these, private sectors also have critical role to play to assist their governments.
He said that the industry had generally been seen as a source of revenue for countries and as a vital linkage with other sectors of the economy.
Alhaji Sani Shehu, the President, Miners Association of Nigeria said that Nigeria had been an active participant in the formation and gradual development of EFEDCOM from its inception.
Shehu said that the meeting would avail all ECOWAS countries represented at the meeting to deliberate and to take far-reaching decisions that were germane to their economies.
He said that members would also discuss exploration of the abundant minerals that the region was endowed with to fast track technological development.
Waziri Adio, the Executive Secretary, Nigeria Extractive Industries Transparency Initiative (NEITI) said that the mining sectors in the region had common problems such as illegal mining and infrastructure that could be solved with common solutions.
Adio said that NEITI would collaborate with players in the sector to achieve the diversification agenda of the current administration.