Companies
Ekocorp appoints new CFO, COO
November 10, 20181.1K views0 comments
Ekocorp Plc., more popularly known by its trading name, Eko Hospital, has announced the appointments of Olusola Babalola and Ifeanyi Obiora as the chief financial officer (CFO) and chief operations officer (COO) respectively.
According to the hospital's notice to the Nigerian Stock Exchange and the general public, the newly appointed executives are expected to be in charge of the financial and operations management of the company in conjunction with the acting chief executive officer, Adegbite Ogunmokun, pending the appointment and resumption of a chief executive officer.
Olusola Babalola, the new CFO, according to a company statement, joins the organisation with a wealth of experience, having been the group CFO of Vitafoam Nigeria PLC where his major achievements included, successfully refinancing a dollar-denominated term loan granted to one of the group's subsidiaries, thus saving the group millions of naira in FX-related losses and advising the group on the restructuring of the operations of the business model of one of the subsidiary companies to make it an FX-generating source for the group.
He was also the CEO of Matripax Consulting Limited where he helped to build financial models for the preparation of the annual budget for a newly restructured and recapitalized mortgage bank and advising a major client in the manufacturing sector on various cost reduction and continuous business improvement options which led to about $0.5 million in cost savings.
On the other hand, Ifeanyi Obiora is a graduate of medicine from the University of Lagos, with a master's degree in business information technology from Mi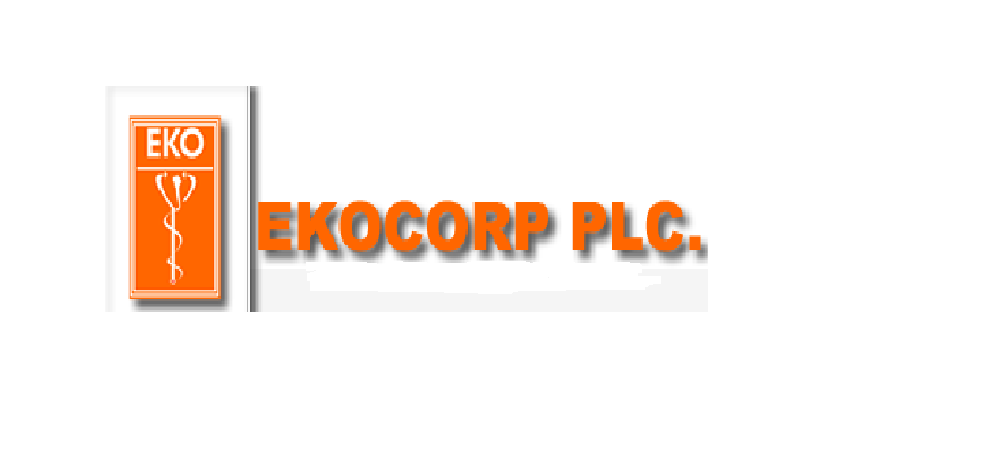 ddlesex University, United Kingdom.
The newly appointed COO started his career at the Ekocorp Hospital as a medical doctor before moving into management consulting with Accenture, where he worked on various transformation projects for leading companies, including Total, Shell, NNPC and UAC.
Obiora has also held various human resources management roles with ExxonMobil and UBA. He returned to Eko Hospital with extensive experience in strategy and business development, organisational transformation, leadership development, human resources, audit and internal controls, planning and budgeting and information technology.