Innovation
Technology
Elon Musk: machines that connect to human brain coming soon
April 25, 2019843 views0 comments
Tech Entrepreneur, Elon Musk has revealed his Neuralink startup is close to announcing the first brain-machine interface which connects humans and computers.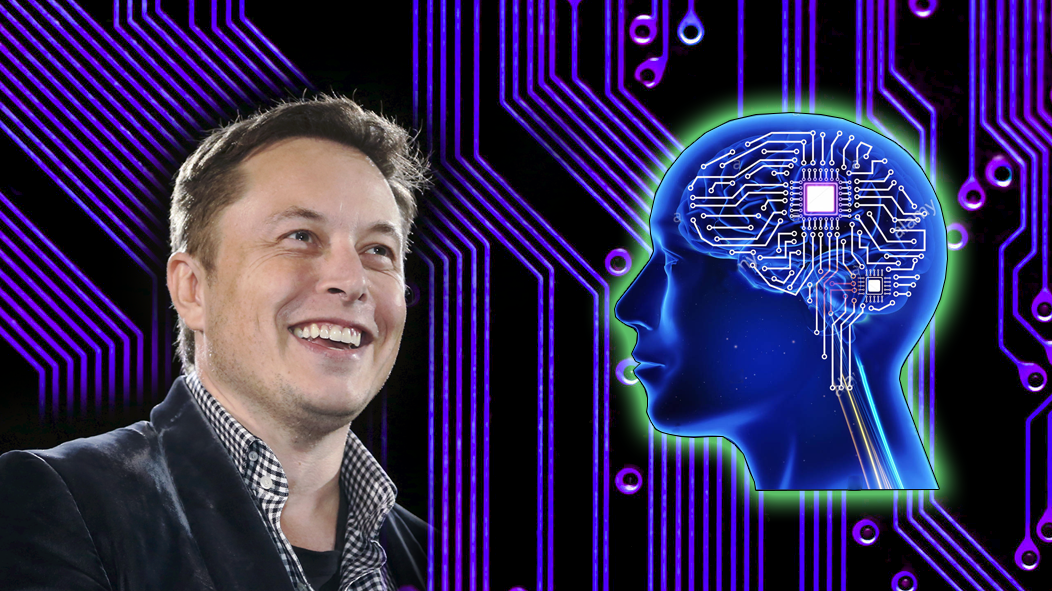 The Tesla co-founder took to Twitter to tell followers the technology would be "coming soon" – though he failed to provide further details.
Neuralink was set up in 2016 with the ambitious goal of developing hardware to enhance the human brain; however, little about how this will work has been made public.
According to the startup's website, it describes the futuristic technology as an "ultra-high bandwidth" connection between the human brain and computers.
Mr Musk has frequently claimed the rapid rise of artificial intelligence poses an existential risk to humanity. "I don't love the idea of being a house cat, but what's the solution?" he said, at a technology conference in 2016. "I think one of the solutions that seem maybe the best is to add an AI layer."
Speaking last year on The Joe Rogan Experience podcast, Mr Musk said Neuralink's technology would allow humans to "effectively merge with AI". In view of this potential groundbreaking creation, a paper published in Nature Nanotechnology in 2015 described a concept for this connection, explaining how a flexible circuit could be injected into a living brain.
"We're trying to blur the distinction between electronic circuits and neural circuits," said Harvard researcher Charles Lieber, who co-authored the study.
"We have to walk before we can run, but we think we can really revolutionise our ability to interface with the brain."
Despite the technology's potential to augment the human brain, experts have warned that brain-computer interfaces risk being hijacked by rogue artificial intelligence.
Such a scenario could lead to AI controlling the thoughts, decisions and emotions of a person using a brain-computer link,