Manufacturing
Embrace private sector to create jobs, boost economy, OCCIMA tells Imo govt
July 1, 2022607 views0 comments
By Dikachi Elemba
The Imo State has been advised to embrace the Organised Private Sector (OPS) in order to scale down the rising youth unemployment in the state.
Working with the OPS would help the government to fashion out ways and means to resolve the lingering challenge as the government alone cannot create jobs for all the citizens in need of gainful employment.
Tony Amadi, president of Owerri Chamber of Commerce, Industry, Mines and Agriculture (OCCIMA), who made the recommendation, said many youths who say they are employed are employed by the government in the unproductive sectors of the economy – police, army, civil defence, etc – that do not add directly the national gross domestic product (GDP).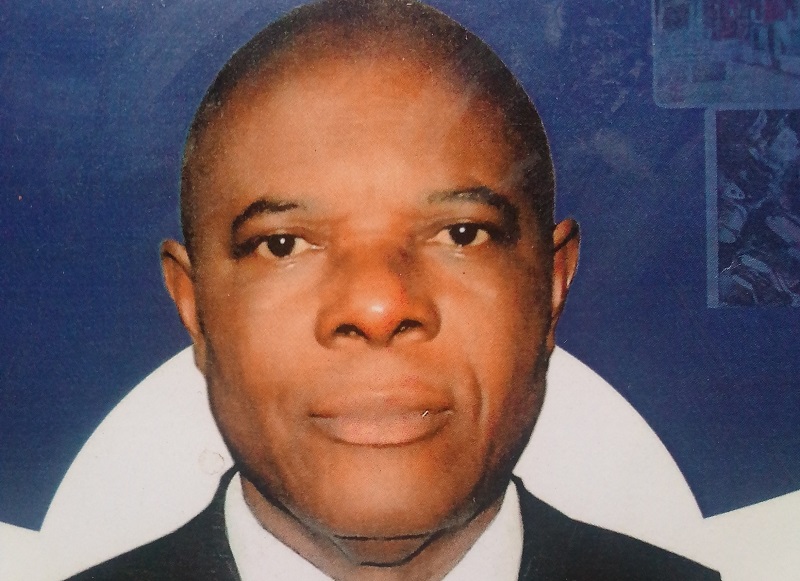 "So, the only way out is for the government to embrace the Organised Private Sector and fashion out how to help small-scale and medium-scale businesses to create job opportunities for youths in the productive sectors, make it possible to have a regime of loan that the interest rate is sustainable, and help them to find their capacity in order to generate employment for the youths," Amadi said.
He said that stemming the tide of rising unemployment would only be possible when people are gainfully employed and are producing something that will add value and grow the economy.
He further said that creating a conducive environment for investors to take advantage of the enabling industrial condition is the way out, yet no government has had the will to actualize this in Imo State.
"For our economy to grow, the medium and small-scale industries must be encouraged to become sustainable. People should be helped because the economy is very harsh, electricity is epileptic, insecurity is there, industrial zones are lying fallow, every infrastructure is completely down in Imo State," he said.
"If we can sustain 60 companies in three years, expand their production and employment base and each employs like 30 or 40 people or more, at the end of the year we would have taken up to 300 youths out of the street," he further said.
Citing the industrial development in Anambra State, the OCCIMA boss urged the Imo State government to send people to that neighbouring state to study how they are sustaining the industries there.
"Anambra is a good example. If you go to Nnewi, a lot of things are happening there; even in some parts of Onitsha. The irony of it is that some of our big men are there, they can be asked to bring their industries home," he said.
Apart from creating a healthy manufacturing environment for industries and for investors, Amadi said the government could give these businessmen who have their factories outside Imo State places to build and relocate their industries and then watch them create employment for Imo citizens.
"This is the thing we want to see on ground, and get those who have industries and encourage them to expand," he noted.