Media, Art and Life
People & Places
Emekewue, former Afreximbank communication chief, speaks at UNN Jacksonites' PDS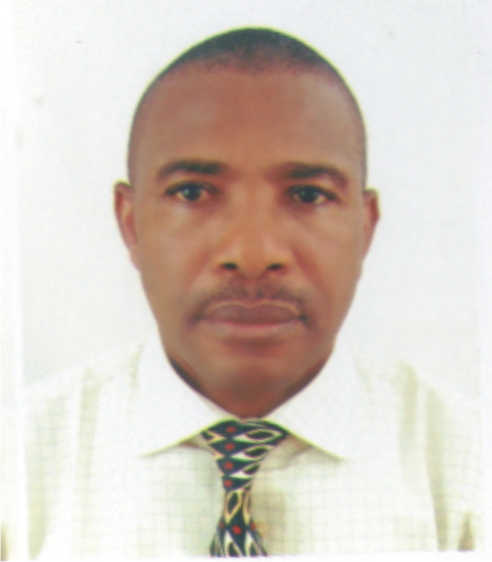 Ben Eguzozie is business a.m. regional lead based in Port Harcourt, providing regional and national  coverage for economy, business and finance
You can contact him on ben.eguzozie@businessamlive.com with stories and commentary.
October 21, 2021386 views0 comments
Targets crisis management for communications, PR professionals
In an age the global space is awash with information overload, where the littlest of events captured by an amateur can quickly go viral in few seconds after it is uploaded on the social media, professional public relations (PR) experts, press secretaries, business communication specialists, publicists, among others, who are managers of crisis for their establishments or CEOs have hard times surviving in their jobs. Hence, the need for training and retraining for these sets of media managers become quite fundamental.
Managing such crises is the focus of the second instalment of the Jacksonites Professional Development Series, a series spearheaded by the alumni association of the Mass Communication Department of the University of Nigeria, Nsukka (UNN), who are popularly known as Jacksonites, so called after the Jackson Building, which houses the department in the university.
Headlining the crisis communication intervention on November 10, 2021, in this series, is Obi Emekekwue, a former communication chief at Afreximbank, in a virtual event that is expected to pull in various levels of PR and communication managers who have to deal with different crises in their roles.
With the theme: "Crisis Survival in Today's Viral World: The Communications Conundrum," participants that are expected to include media executives, press secretaries, public personalities, media managers, business communication specialists and publicists, would hope to leave the session with more resources for their communication crisis toolkit.
A statement by the organising committee of the JPDS noted that the session will be moderated by Marcel Mbamalu, a veteran journalist and editor-in-chief and publisher of Prime Business Africa, an online media platform.
Emekekwue has over 35 years professional experience in corporate strategic communications, media, public relations, international civil service and event management.
He spent 18 years at the United Nations where he led communications teams to bring visibility to the organisation. He graduated from the Department of Mass Communication at the University of Nigeria, Nsukka (UNN) in 1982 and holds a Master's in International Relations and a postgraduate diploma in International Law and Diplomacy from St. John's University, New York, USA.
Emekekwue is also a graduate of the executive education programmes of Harvard and IMD Business Schools.