Nigeria Frontier Markets
Trade Fair
Enugu ramps up investment drive on good ease-of-doing business ranking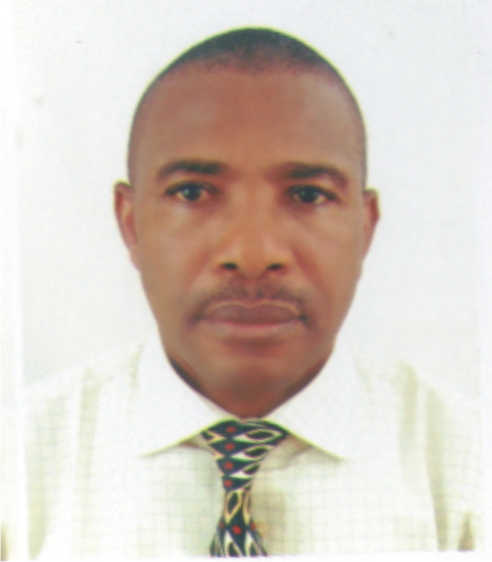 Ben Eguzozie is business a.m. regional lead based in Port Harcourt, providing regional and national  coverage for economy, business and finance
You can contact him on ben.eguzozie@businessamlive.com with stories and commentary.
January 29, 2020626 views0 comments
Enugu State government says it is set to ride on its recent good ease-of-doing business ranking published by the World Bank's Index of Ease of Doing Business to ramp up more investments into the coal-rich state.
Added to this, is a new planned drive by the former Eastern Regional capital to increase the state's internally generated revenue (IGR) in order to recoup more cash to boost the state economy.
Enugu is a little lower-than-middle-placed Nigerian sub-national state, with a 2016 estimated gross domestic product size of more than $5.860 billion. It is often regarded as civil-servants domain. But Governor Ifeanyi Ugwuanyi says his administration is changing this age-old narrative, to a state renowned for business.
Last week, the governor relaunched a revised Enugu State Business Agenda (SBA), an initiative of the Enugu Coalition of Business and Professionals Association (ECOBPA), a business-oriented group with aim to improve the state's business climate.
Ugwuanyi announced that the Enugu was only behind Lagos State in IGR recoup; saying that his administration had blocked all revenue leakages, which has brought about improved revenue collection. He however did not state how much the state was currently recording in IGR.
"Our state is currently the only one in the country that survives without Federal Allocations. We pay our workers and pensioners as and when due," the governor said.
A check by our correspondent on the December 2019 federal accounts allocation shows that the state (Enugu) got N4.07 billion ahead of its peers like Imo (N3.9 billion), Ebonyi (N3.5 billion), Cross River (2.7 billion) and Ekiti (N2.8 billion) respectively.
The governor stated that he had the desire to make investors comfortable in the state by providing an enabling environment. He said he has also addressed the incidences of multiple taxation in the state. According to him, the government was not unmindful of some touts that go about extorting money from business owners. He warned that such people do not have the mandate of the government to do that; and would be dealt with by the law.
But Matthew Kalu, a consultant with the Centre for International Private Enterprises (CIPE), believes that Enugu still has great need for economic reforms in the state. He decried the high tax rates and rents in the state; saying that revenue generation needed not to be at the expense of businesses.
"There are still high taxes in the state. Rents are still on the high side. All these had impugned on the development and growth of businesses in the state. Granted that the state had made progress in the World Bank's Index of Ease of Doing Business; a lot still needs to be done.
I call on the state government to adopt a business agenda for important reforms," Kalu said.
He said: "there should be an institutionalised system or forum where the public and private sector players will dialogue and look at issues that are negatively affecting businesses."
Emeka Udeze, the chairman of ECOBPA and president of Enugu Chamber of Commerce, Industry, Mines and Agriculture (ECCIMA), said, their organisation comprised over 30 different businesses and professional bodies, with a commitment to partner with the state government to create an enabling environment for businesses to thrive.
He said the maiden edition of SBA dealt with eight priority areas that were affecting businesses in the state; and it was gratifying to note that three of such areas had recorded some levels of improvement since the discourse.