Oil and Gas
WORLD BUSINESS & ECONOMY
Ernst & Young lists India as world's most attractive solar PV market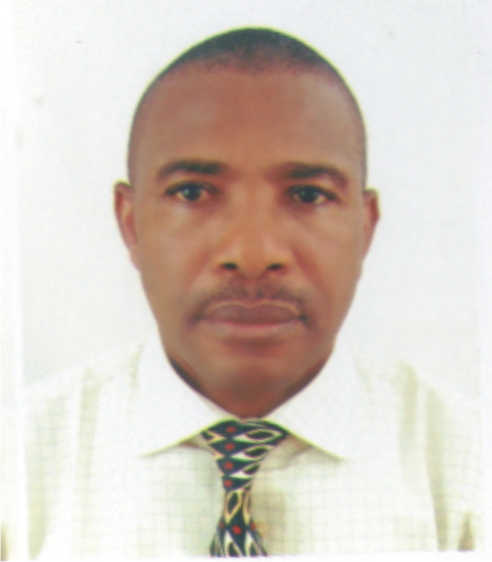 Ben Eguzozie is business a.m. regional lead based in Port Harcourt, providing regional and national  coverage for economy, business and finance
You can contact him on ben.eguzozie@businessamlive.com with stories and commentary.
December 31, 2020894 views0 comments
US‭, ‬China still top renewable‭ ‬energy investment destinations
With‭ $‬115.24bn in 2019‭, ‬global SPV market to hit‭ $‬131.04bn‭  ‬end-2020
Nigeria still crawling in a world betting on green‭, ‬renewable energy
India, currently the world's fourth most attractive destination for renewable energy, its solar photovoltaics (Solar PV) market sustained by low tariffs, is rated as the most attractive in the world, said Ernst & Young, global leader in assurance, consulting, strategy and transactions, and tax services in its latest renewable energy country attractiveness index.
The U.S. and China, two of the world's biggest economies, remain the top two markets for renewable energy investments in the world, the report said.
According to Ernst & Young (EY) in the latest edition of Renewable Energy Country Attractiveness Index, India is the top destination for solar PV. In the last 17 years, E&Y has published a list of the top 40 countries by renewable energy investment.
The list shows the U.S and China atop, the first and second most attractive destination for global clean energy investments respectively. A breakdown of the spending by technology type showed India as a top destination for solar photovoltaics with about 35GW of installed capacity, and very low solar electricity tariffs. China and the U.S. complete the list of the top three most attractive locations for solar photovoltaics, the EY index shows.
Meanwhile, in the latest survey, Morocco, a North African economic giant featured along with Portugal and Vietnam, which all climbed five places. Taiwan, the rich Asian nation, which has ambitious offshore wind targets, climbed14 places.
Others are: Australia in 3rd place, India (4th), while the U.K round off the world's top five solar PV investment destinations. Germany, Europe's biggest economy, fell to the sixth place. France fell to the seventh position, due to the Covid-delayed national auctions in France. Japan, one of the world's G7 countries, followed in the eighth position in SPV investment countries. The Netherlands and Spain made up the world's top 10 SPV investment countries.
Business A.M. checks indicate that the global solar PV panels market was estimated at $115.24 billion in 2019, and was expected to reach $131.04 billion by end of 2020.
Nigeria, Africa's top oil commodity-rich country, is still crawling behind its peers which are since betting on green and renewable energy, especially as demand for fossil fuels are declining due to the on-going global energy transition.