Importers seek clarification from Business a.m
We're confused, says NAGAFF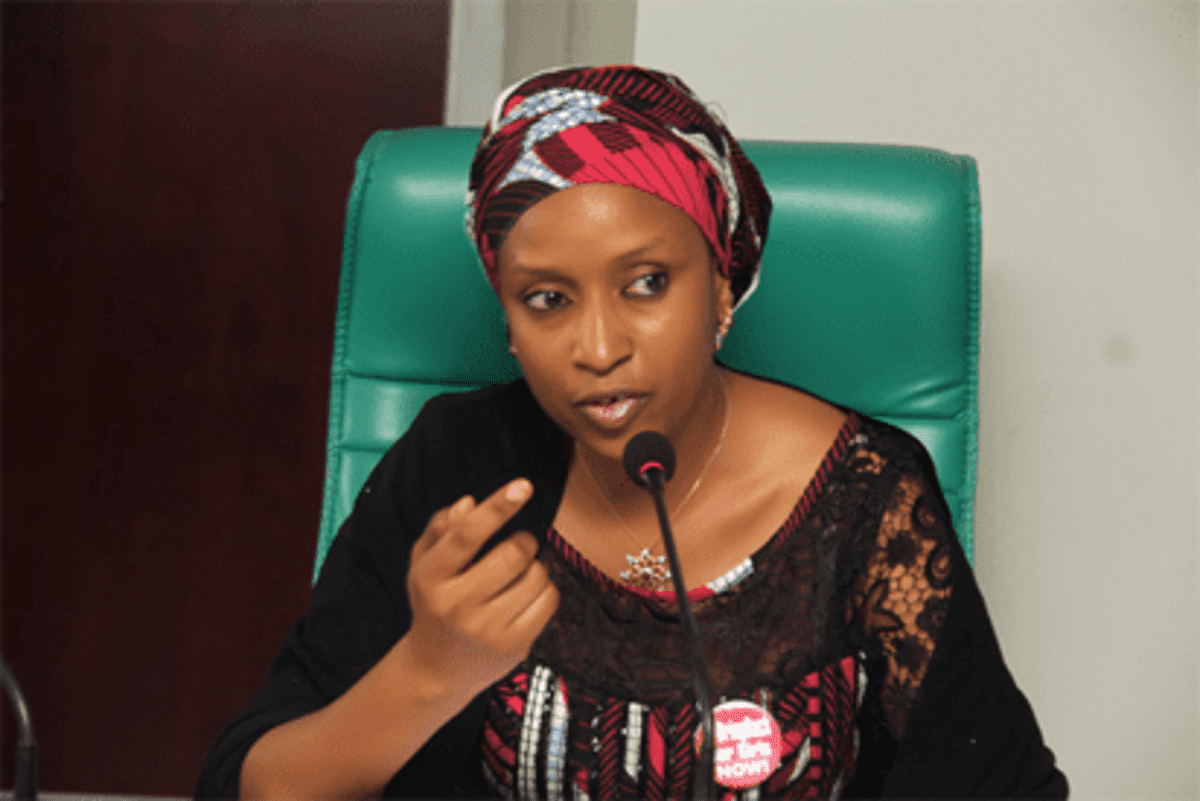 The Nigerian Ports Authority (NPA) directives to terminal operators to suspend demurrage have thrown importers and their clearing agents into confusion.
In the letters directing waiver of demurrage for importers for the period of lockdown ocassioned by Covid-19, it appears the NPA is referring to storage charge as demurrage charge and this has become a source of operational confusion for both importers and the freight forwarders, and is breeding distrust between the two parties.
The NPA on March 24 directed terminal operators to suspend "demurrage" on imported cargoes at the wake of COVID-19 in Nigeria for an initial period of 21 days.
Despite the directive, shipping lines and port operators were reported to be charging for demurrage and storage respectively, a development some customs brokers threatened to challenge in court.
The Association of Nigerian Licensed Customs Agent (ANLCA), on Thursday, also asked its members to keep evidence of payment of demurrage fees for future reclaim.
This was happening as the NPA on Friday, April 17 said it was extending the suspension of "demurrage" for another period of 14 days.
In a statement titled, "Relief measures to port users due to outbreak of COVID-19- Extension of relief Period1," signed by Jatto Adams, general manager, Corporate and Strategic Communications, the NPA stated, "The Nigerian Ports Authority has directed all terminal operators to extend the suspension of all applicable terminal storage fees on consignments (demurrage) for another 14 days elective April 13, 2020.
"This follows the extension of the lockdown in response to the COVID-19 outbreak by President Muhammadu Buhari on Sunday, April 12, 2020."
However, the incorrect usage of "demurrage" by NPA has become a source of problem for importers and freight forwarders who sought clarification from business a.m after reading our reports on the development.
Increase Uche, responding to a business a.m report on the development asked, "Is NPA waiving demurrage or terminal storage/rent charges?"
He continued, "Please we need clear explanation on this issue. The two shipping terms represents two different services at separate stages by the shipping lines and ports' terminal operators.
"For clarity, demurrage means  penalty paid to the shipping line by the shipper on a shipping container from the time of expiry of an agreed free period, while storage/rent fees are paid to the seaport terminal operators as charges for being in custody or safe keeping and providing security of the cargo at the seaport terminal.
"The Nigerian Shippers' Council directives on demurrage on containers is straight and unambiguous, but the directive by NPA on the same Demurrage on terminal charges throws a lot of confusions. The letters already written by NPA  should be reframed using the appropriate terms to state clearly the issue/s the directives are meant to address for proper guide."
Also the confusion appears to be causing distrust between importers and their customs clearing agents.
In a email to our correspondent on Saturday, an importer, who identified himself as Bode Oluokun wrote, "Good evening Mr Samson. My name is Mr Bode Oluokun, I am an importer. 
Please, I will like to make some enquiries from you. I imported some cars, I couldn't clear it because of the lockdown in the country because of the covid 19 virus. I received a press release by the NPA that there is a waiver on dumurrage for 21 days before the additional 14 days, but my agent told me that they are requesting for payment of dumurrage, so I want you to throw more light on this and tell me what to do.
I will appreciate if you can reply me as soon as possible."
Business a.m inquiry to NPA public affairs desk on this was not responded to.
However, the NPA had on April 4 in a letter to terminal operators, revealed how it intended to pay back port operators the waived storage charges granted to importers.
In a letter dated April 8, 2020,  titled; "Re: Relief Measures To Port Users Due To Outbreak of Covid-19" NPA said it would grant credit notes commensurate to the rental reliefs granted by the terminal operators to importers within the 21-day free storage period.
In the letter signed by Ugo Madubuike, general manager, Monitoring and Regulatory Services, for the managing director, NPA clarified that "the compensation will only cover cargoes situated in your terminal within the period under reference.
"The terminal must produce evidence of delivery records indicating waiver of rent for the period in reference. The compensation shall only cover storable cargoes within respective terminals. The compensation shall only cover charges approved by the Authority and published by the terminal. Any charge outside these will not be accommodated," the port authority stated.