Commodities
Poultry
Expert urges poultry farmers to adopt modern technology to boost production
March 18, 2020988 views0 comments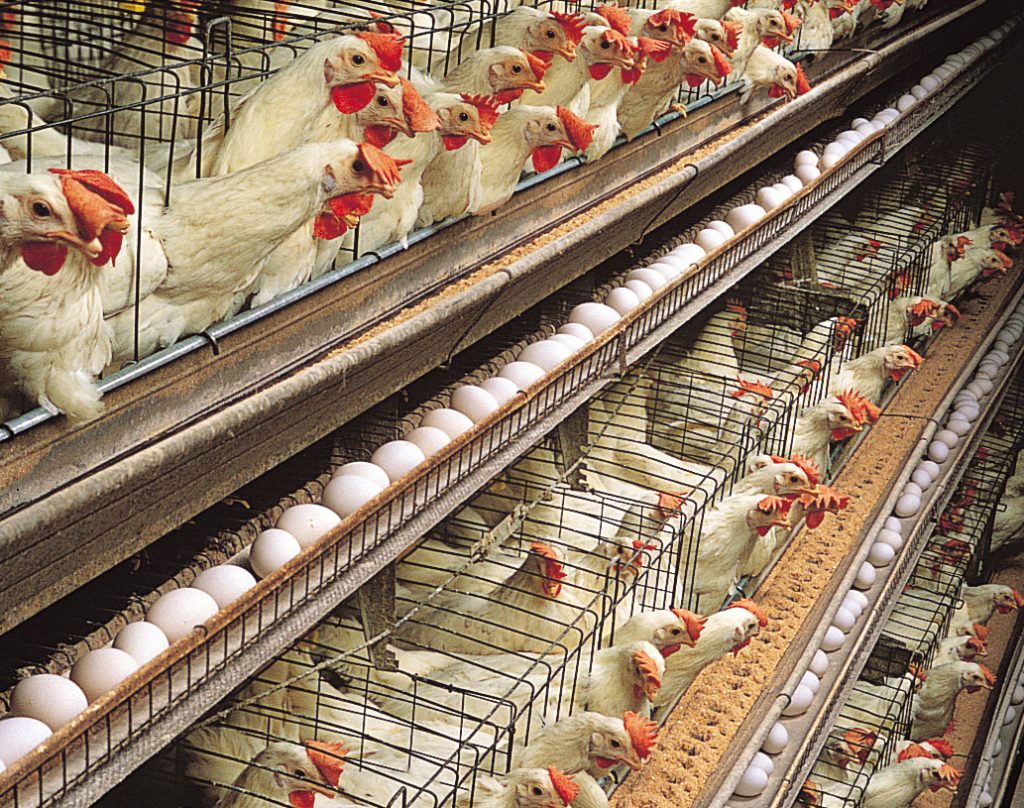 Kenneth Afor
An expert in poultry farming and frozen food production, Damilare Jimi-Olatunjia has urged farmers to engage in research, training and adopt modern technology in their farms in order to boost production.
Jimi-Olatunji said this in an interview with business a.m. on Wednesday.
According to him, modern technology that can be deployed in poultry farming is currently in the hatchery, autonomous disinfection of housing and lager systems and dust filtering technology.
Also, in boosting production, Olatunji revealed that apart from the conventional types of feeds that are available to farmers, there are sophisticated ones that can be used to improve livestock health.
"There are Commercial and professional feeds.  The prices differ and so is the quality.  Most farmers use commercial feeds while those who are very concern about efficiency prefer to use the professional feeds, despite the cost.
And of course, there are also feed additives and supplements that farmers have successfully employed to boost production and improve livestock health," he said.
Due to low capital available to poultry farmers in the country who cannot go for the professional feeds are often left with no other option than to go for the local feeds.
Another challenge facing local feed production is the unavailability of raw materials to manufacture these feeds.  He therefore, called for more investment in local feed production by the government.
Since the closure of the land borders, local production, sale and consumption of livestock and frozen food has received a significant boost in the country.
However, Olatunji called for more efficient monitoring of the land border closure from respective agencies so as to encourage more farmers to go into poultry farming in other to sustain the continuous increase in production.
"The closure has increased local production of broilers by small and large scale farmers, although, not in total.  Last month, I saw vehicles loaded with smuggled frozen foods zoom past me on Papalanto road.  It means, someway, somehow these smugglers are still finding ways around the closure. More efforts from the government are required," he said.