Energy
Frontpage
WORLD BUSINESS & ECONOMY
ExxonMobil to keep focus on hydrocarbon for better returns
Aderemi Ojekunle is a Businessamlive Reporter.
you can contact hin on aderemi.ojekunle@businessamlive.com with stories and commentary.
October 1, 2020774 views0 comments
Won't follow

competitors' shift to renewable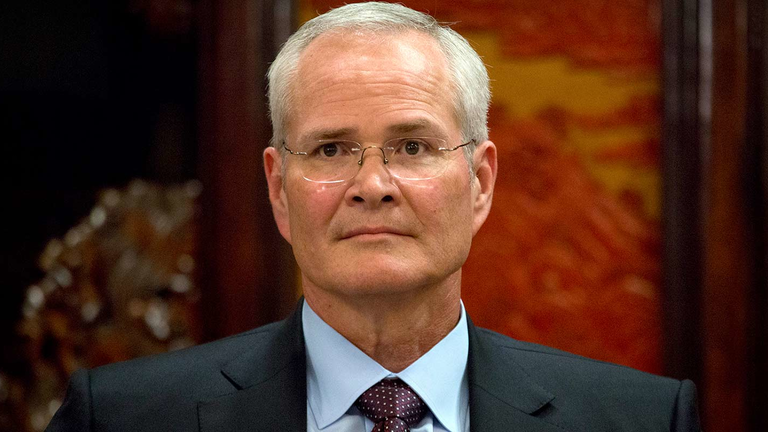 Onome Amuge 
ExxonMobil, one of the world's biggest oil and gas producers said it will keep its focus fixed on growing its core oil and gas business as alternative renewable energies are mostly unable to offer attractive rates of return compared to hydrocarbons. Carla Lacerda, a top executive of the American multinational oil and gas company, has said.
When asked the reason the oil giant is still planning to grow its future oil production while European oil majors are pivoting towards renewable and low-carbon energy, Lacerda explained that the company is prioritising its "core competencies" of oil and gas.
"Our fundamental belief is that if we were to invest in solar or wind, for example, we don't have an engineering background, business background of that type of business so we would have to joint venture or acquire a company to do so," Lacerda stated. 
She also maintained that the company believes in the fundamentals of the oil and gas business and strongly asserts that societies and economies will continue to need oil and gas in the upcoming years as the alternatives can only fulfil a small amount or a relatively modest amount of the overall demand that exists.
"As we look at it now in terms of business, many of these projects are really providing utility rates of return, so it doesn't seem like the value generation is exactly in that," she added.
Lacerda's latest comments come just days after Didier Casimiro, vice president of Rosneft, a Russian integrated energy company, disclosed that recent moves by European oil majors to shift away from oil and gas to renewables present an "existential threat" for future oil supply and price volatility.
Casimiro also said other producers "will need to step in" and "take that responsibility" as some oil majors move away from their core oil business.
BP, the British multinational oil and gas company, surprised investors in August,2020 when it revealed plans to shrink its oil and gas production by at least one million barrels per day of oil equivalent, or 40 percent, over the next decade, in what is termed a 'radical transformation'.