America
Facebook going green, to be powered 100% on renewable energy by 2020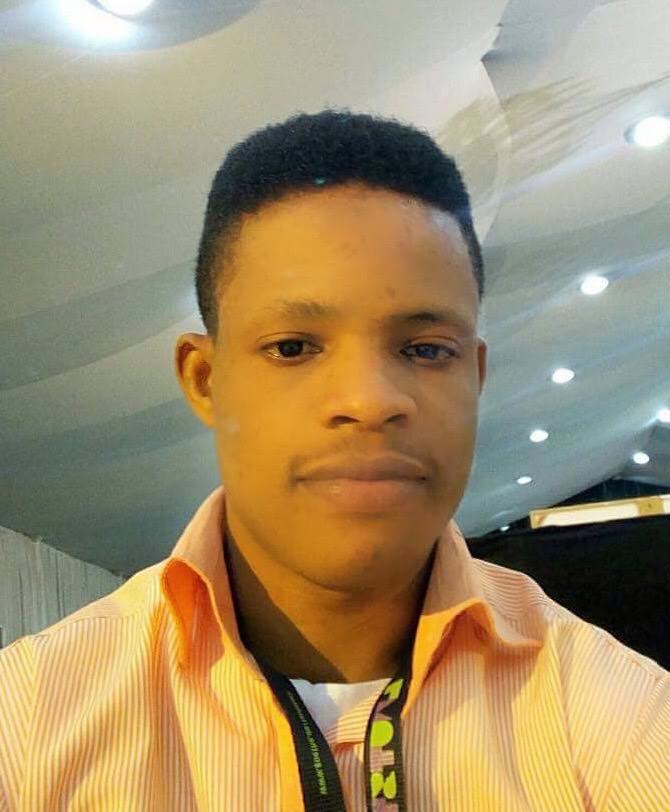 Justice Godfrey Okamgba is  Businessamlive Reporter.
You can contact him on justice.okamgba@businessamlive.com with stories and commentary.
August 28, 2018868 views0 comments
Bukola Odufade and Justice Okamgba

Facebook is aiming to source only renewable energy for its energy needs by the end of 2020, joining other companies ranging from Samsung to Ikea in embracing similar green targets. The social media giant has a rapidly growing demand for electricity because its data centers have to run nonstop daily and so, it cannot afford to lose power at night or when the wind drops.
It has also announced its commitment to cut its greenhouse gas emissions by 75 percent from 2017 levels to 2020.
Bobby Hollis, the company's head of global energy said this was because Facebook's power consumption is growing so rapidly, and with each new data centre representing a significant addition to electricity use in its area, the company is able to ensure that the additional demand is met by additional renewable supply, he added.
Facebook has signed power purchase agreements or "green tariff" deals with local utilities, on the understanding that those utilities will be supporting new solar, wind and hydropower capacity. In 2017, Facebook covered 51 percent of its electricity usage that way, and by the end of 2020 it plans to increase that to 100 percent.
Since signing its first contract for wind power in 2013, Facebook has done deals for more than 3 gigawatts (GW) of renewable electricity in the US, Ireland, Denmark and Sweden.
Facebook said it has met its 2015 goal to support 50 percent of its facilities with renewable energy by 2018 early: last year, it reached 51 percent renewable energy.
"We work with utilities, renewable energy developers, and industry groups to share our learnings and approaches with other companies. When doing so, we bring an open and innovative approach to finding renewable energy solutions that fit our needs and can move energy markets forward," Facebook said in a press release.
"We work to enable access to renewable energy resources for other companies and organisations through green tariffs, building infrastructure or opening projects to other buyers."
According to Greenpeace, a non-governmental environmental organisation, Facebook was the first major internet company to commit to being 100 percent renewably powered and continues to play a leadership role within the sector. Showing strong transparency and a track record of its five latest data centers sighted in locations that allowed them to be renewably powered.
Corporate purchasing of renewable electricity has been soaring this year, with companies including AT&T, Walmart, Microsoft and Apple signing deals for a total of 3.86GW of capacity, already exceeding the 2.89GW contracted in the whole of 2017.
Many companies are buying renewable energy to meet environmental goals encouraged by the falling cost of wind and solar power. Amongst the tech giants, Google has made the most progress. In 2014, it paid $3.2billion for Nest, the smart thermostat company, which says its products have saved customers 23 million megawatt hours of electricity since 2011.