Social media
Technology
Facebook strategizes to scale Chinese "great firewall" to retain the $5bn ad-space market value
January 7, 2020590 views0 comments
Kenneth Afor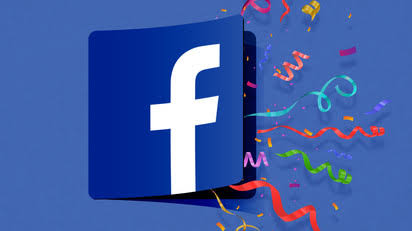 The world's number one social media platform giant, Facebook and its leadership are currently strategizing with its team of engineers in Singapore to take retain China's lucrative online advertising market space amid strict media censorship in the region.
The task before Facebook is very crucial due to the market value of Chinese ad space which is worth over $5 billion annually according to analysts estimate. In 2018, Facebook sold about $24.1 billion worth of advert space in China alone after the United States.
A report obtained by business a.m. revealed that the firm's Asia-pacific headquarters with its team are working in creating efficient ad-buying tools for Chinese online customers who are faced with internet restrictions.
If the social media giant succeeds in developing custom-made tools specifically for the region outside its base at Silicon Valley, this would probably be Facebook's significant feat in quite a difficult terrain such as this coupled with the ongoing trade war with the U.S. and China which has led to political and business tension in the region.
Despite the persistent censoring of the media space by the Chinese government, Facebook is not resting on its hoarse as it targets to help businesses in Beijing to reach their global audiences knowing fully well what many termed the "great firewall" which is the media and internet restriction is hindering sales of their businesses.
"Facebook is committed to becoming the best marketing platform for Chinese companies going abroad," Facebook said.