Frontpage
Falling oil prices bad news for Nigerian economy, says analyst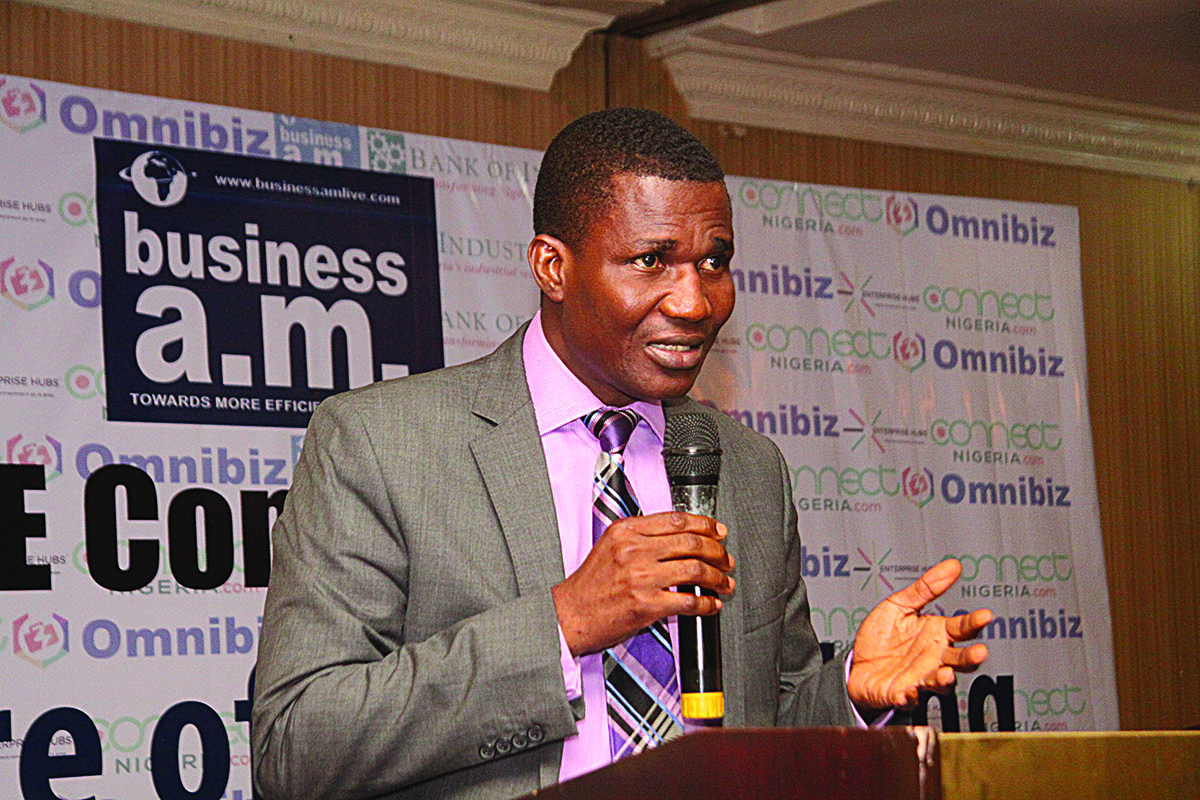 Phillip Isakpa is  Businessamlive Executive Editor.
You can contact him on phillipi@businessamlive.com with stories and commentary.
June 3, 2019764 views0 comments
Lukman Otunuga, a research analyst at London based FXTM said on Monday that falling oil prices are set to put the Nigerian economy in a difficult position as the week opens with various economic actions being expected across the world.
"A sharp decline in oil prices could threaten Nigeria's economic recovery while disrupting exchange rate stability," he said, adding that a potential decline in foreign exchange reserves from lower oil is likely to weaken the naira, which could lead to rising inflationary pressures.
"Consumers and businesses will feel the pain as inflationary pressures mount, while the drop in foreign reserves may complicate the Central Bank of Nigeria's efforts to defend the naira," Otunuga stated in a note sent to business a.m.
He advised that for the country to insulate itself against such external risks there was need for greater push on diversifying the economy away from reliance on oil to other sustainable sources of economic growth, noting that agriculture was one of several solutions.
He said that Nigeria finds itself in a precarious position because it relies heavily on crude oil exports, which account for over 90 percent of exports earnings and over 70 percent of government revenues.
In an analyst note to looking at the global week ahead, Otunuga said it will be a busy one for financial markets with investors grappling with trade tensions, Brexit, depressed oil prices and concerns over slowing global growth.
Expected actions and activities during the week include the release of the US ISM Manufacturing PMI for May which is projected to hit 53.0.
According to Otunuga, the release of this index will have an impact on the dollar. "Appetite for the dollar is likely to take another hit if the PMI figures fail to meet market expectations," he said.
Besides, he noted that investors will be paying very close attention to the speech on Tuesday by United States Federal Reserves chairman, Jerome Powell, for fresh insight into the central bank's monetary policy path.
"Investors will be paying very close attention towards Powell's tone, given how concerns are rising over trade tensions potentially impacting the US economy," said Otunuga.
But he said the biggest event risk this week would be the European Central Bank meeting and US jobs report on Friday, noting that "the dollar could end up depreciating further if the US jobs report disappoints and fuels speculation over the Fed cutting interest rates this year."
The Nigerian naira, like other emerging market currencies, will find comfort if this were to happen, he noted.
On specific Nigerian events for the week, Otunuga said the calendar would be relatively light, but expectations will be high on the scheduled Thursday release of Stanbic IBTC Bank PMI.
"Although the economic docket is light, external factors in the form of trade tensions, the dollar and most importantly oil prices will impact sentiment towards the nation," he surmised.
On expected developments in the global commodities markets, Otunuga singled out gold for mention, describing it as glittering for the commodity.
"Gold is glittering, as geopolitical risk factors and concerns over slowing global growth accelerate the flight to safety," he said.
He said the precious metal has turned bullish on the daily timeframe as it is positioned to push higher if $1300 prove to be reliable support.
"A vulnerable dollar should inject bulls with enough inspiration to push gold towards $1324 in the short to medium term," he stressed.