Frontpage
FBNHolding, GTB give volume, value; WAPIC, AIICO boast insurance index, as Nigeria bourse climbs 1.4%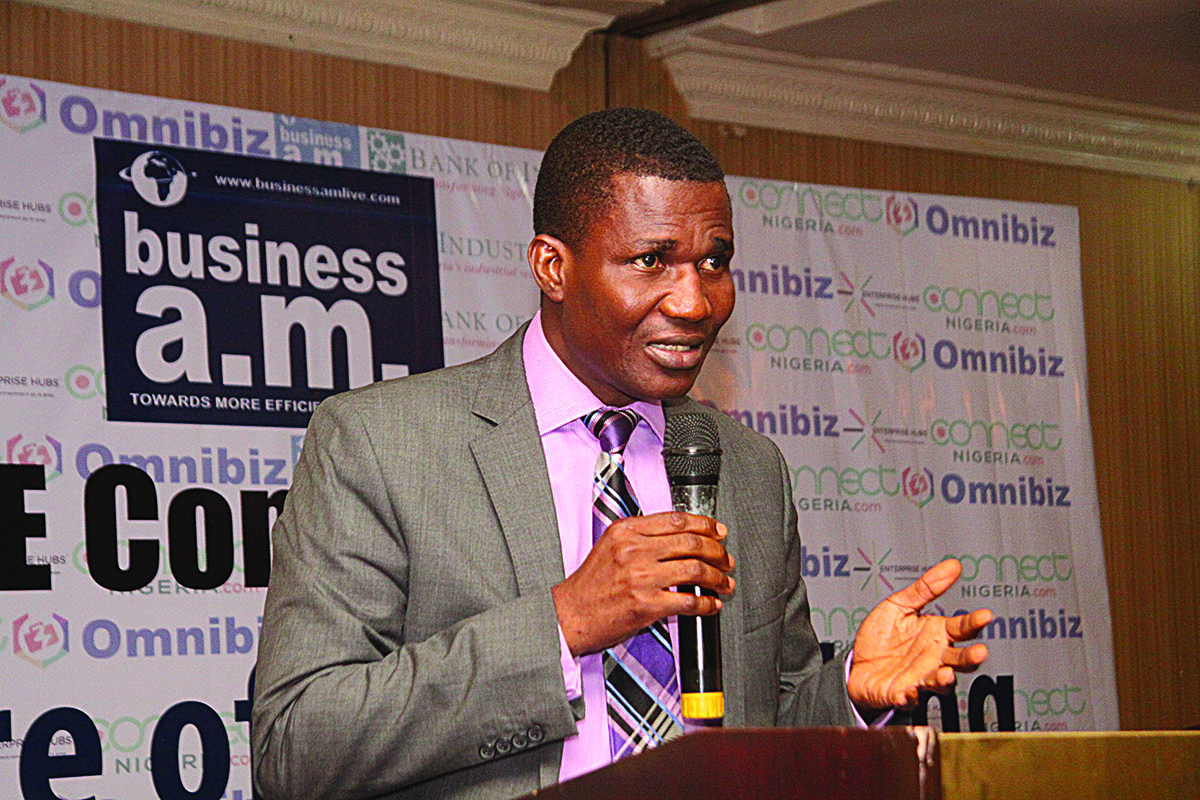 Phillip Isakpa is  Businessamlive Executive Editor.
You can contact him on phillipi@businessamlive.com with stories and commentary.
May 6, 2020984 views0 comments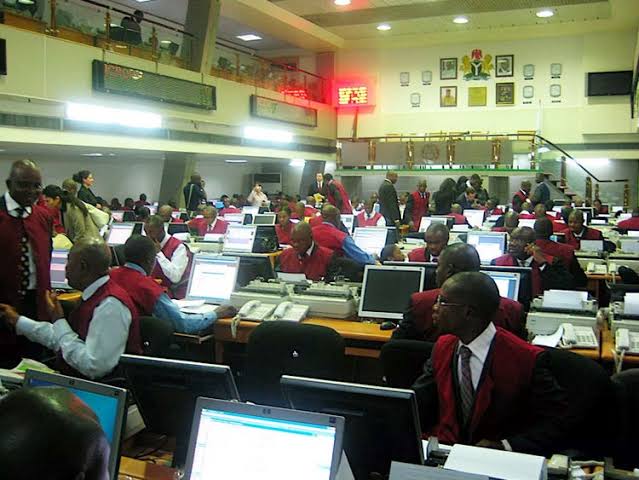 The old but very agile elephant, FBN Holding, pumped up the volume, and one of the symbols of Nigeria's permanently-named new-generation banks, Guaranty Trust Bank, stashed up value in Wednesday's stock trading at the Nigerian Stock Exchange, leading the All-Share Index (ASI) to a gain of 1.40 percent, the third consecutive upside performance.
FBNHolding was the most traded stock by volume, while GUARANTY was the most traded stock by value. In terms of the numbers, big volume trading saw FBNH trade 91,922,971 stocks; Zenith Bank traded 63,388,556; Access Bank had 55,938,145 of its stock traded; Guanranty Trust Bank had 45,884,497 shares traded; while Sterling Bank traded 24,778,405 shares.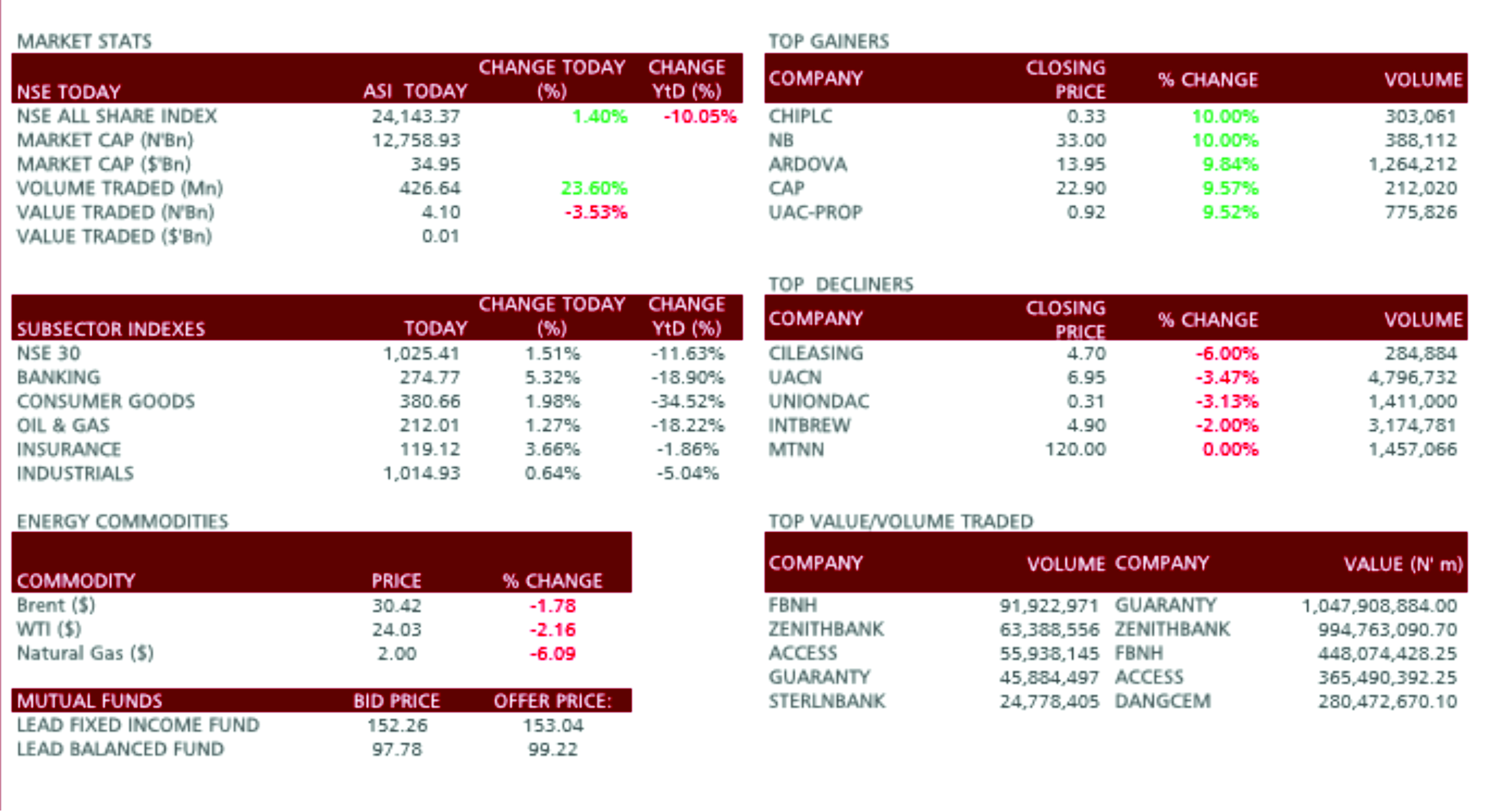 In terms of the value of the stocks traded, Guaranty Trust Bank posted N1,047,908,884.00; Zenith Bank posted N994,763,090.70; FBNHolding traded stocks were valued at N448,074,428.25; Access Bank's shares valued N365,490,392.25 were traded; while Dangote Cement had the value of its traded shares put at N280,472,670.10.
Also, significant performances by insurance stocks WAPIC, AIICO, NEM, LASACO and CHIPLC helped the insurance index to post a 3.66 percent rise, coming behind the poster boy of the Nigerian capital market, the banking index.
Remarkable also, is the fact that the third consecutive growth came on the third day of Nigeria government's relaxation of a total lockdown on Lagos, the country's financial and commercial capital; neighbouring Ogun State; and Abuja, the country's political capital. It led a few analysts to suggest that the relaxation of the lockdown had released the hunger for financial activities in the market by investors.
The 1.40 percent rise pushed the ASI up to 24,143.37 points, and helped the year-to-date loss easing to 10.05 percent, indicating a continuous claw back of losses.
There was mixed performance in activity level, however, with volumes of shares exchanged climbing by 23.60 per cent to 426.64 million units at a market worth of N4.10 billion.
In terms of sector performance, the banking index, with a growth of +5.32 percent, continued to maintain that poster boy image for the market as the best performer due to continuous improvement in Tier-1 banking stocks.
The sector was followed by the insurance index which was helped by AIICO, CHIPLC, LASACO, NEM and WAPIC to grow by 3.66 percent.
Next on the sectoral ladder were the consumer goods; oil & gas; and industrial goods indices, which posted growths of 1.98%,1.27%, and 0.64% respectively, on the back of price accretion in Nigerian Breweries, Guinness, Ardova, Oando, DANGCEM and WAPCO.
The positive sentiments in the listed stocks contributed to the NSE 30 gaining 1.51 percent.