Companies
Finance
Fez Delivery secures $1m funding to expand last mile logistics platform
March 29, 2023197 views0 comments
By Business A.M.
Fez Delivery, a leading logistics and delivery company, has raised a $1 million seed fund in a round led by Ventures Platform, with participation from Voltron Capital, Acasia Ventures , and other angel investors.
The funding is expected to enable the Nigerian company to deepen its operation in the country and also, support its expansion to other countries in sub-Saharan Africa. It also follows Fez Delivery's recognition as one of the only two logistics companies in Nigeria to have received investment from Techstars Toronto, an elite global tech accelerator.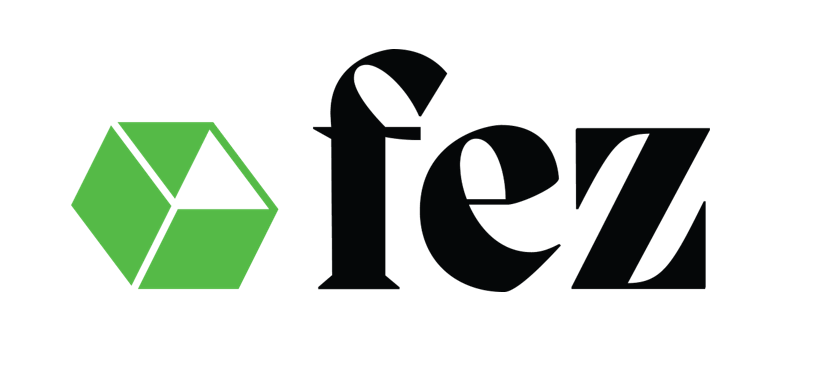 Fez Delivery,founded in 2020 by top-performing business operations executive, Seun Alley, considers the logistics industry as one of the fastest-growing industries in Nigeria, spurred by the meteoric rise in online shopping which generated an estimated revenue of $5 billion in 2019 with an expected CAGR of 20.5 per cent from then till now.
Exploiting the size of this opportunity,the three-year-old startup has offered tailored and hybrid solutions that combine physical touchpoints with technology to serve its customers, who are charged on a delivery basis per individual, and on a monthly subscription basis for businesses.
In 2022, the logistics startup completed 200,000 trips and grew revenue by 20 per cent month-on-month. Its clientèle includes the likes of Flutterwave, Kuda Bank, Moniepoint, OPay, Famasi Africa, and Red Bull.
Speaking on how the Fez Delivery will deploy the recent capital, Seun Alley says that the company will continue its push towards leveraging technology to solve real problems.
"With this funding, we are repositioning as a full-fledged tech company focused on last-mile deliveries. While the platform is currently in development, interested parties can sign up to join the waitlist," she said.
The CEO also disclosed that the company has built an array of tech-enabled solutions; mobile and web apps targeted at individuals, dashboards and APIs for businesses, alongside a wide physical reach that spans all the 36 states in Nigeria, including the FCT.
 Oluwafemi Jose,  the co-founder and CTO, noted that the company's goal has always been to create something truly transformative.
"We're excited to use this funding to accelerate our innovation; expand our team, deepen our development efforts and bring more value to our customers and partners," Jose said.
Dotun Olowoporoku, general partner, Ventures Platform Fund, expressed excitement over the partnership with Fez Delivery as part of its mission to bring efficiency to the logistics industry.
According to Olowoporoku, the logistics industry is characterised by high fragmentation, demand-supply mismatch, and lack of transparency, due to heavy manual processes.
"Seun, a second-time founder, is an excellent operator with a solid vision for the future of last-mile delivery. By developing technology to enable other market players to thrive, Fez Delivery is well-aligned with our investment thesis to support market-creating innovation in underserved industries," he remarked.
On his part, Toheeb Azeez, marketing manager, Redbull Nigeria, described Fez Delivery as a reliable and affordable delivery service for the company.
"Since their inception. They have a wide reach across all the 774 local governments in Nigeria, which makes it easy for us to get our products to our customers quickly and efficiently. We are also impressed with their customer service, which is always prompt and helpful," Azeez added.