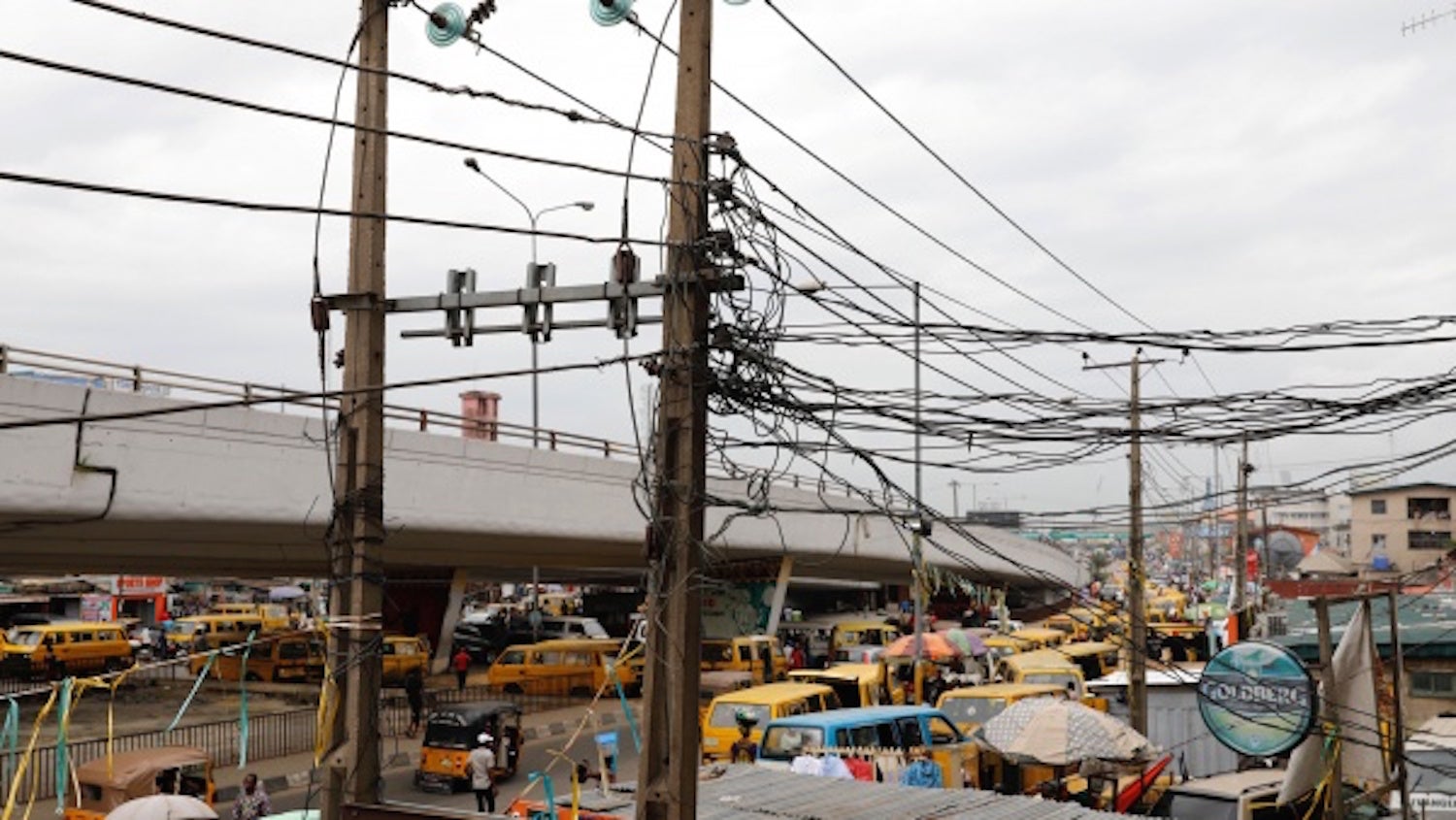 The federal government has issued a three-month ultimatum to power Distribution Companies (Discos) to improve the quality of power supply to their customers or be sanctioned.
Mamman Saleh, the minister of power, in a statement wednesday in Abuja, said before the three-month delay on the take-off of the implementation of tariff measures, the Discos must be willing to supply meters, improve power supply and agree on what is the reasonable tariff for consumers.
However, power Generation Companies (Gencos) have blamed the epileptic electricity supply on the federal government for its inability to guarantee adequate gas supply to generate electricity.
The minister said there would only be a rise in tariff when the Discos had committed themselves to play their roles effectively, rather than waiting for Nigerians to pay more for electricity.
"Tariffs will only be raised as the Distribution Companies (Discos) improve the quality of supply, meter consumers, and agree with consumers on rates. Discos that fail to improve will be sanctioned," he said.
Mamman added that the ministry of power remained supportive of a "service-reflective" tariff system, which he said would be more equitable and would encourage investment in the sector.
He said: "The ministry will work with NERC to ensure that improvements happen in the entire Discos network and estimated billing is capped per NERC Order 197/2020. This will eliminate arbitrary billing that Nigerians have raised issues with.
"We are also implementing other key emergency measures to support the NESI (Nigerian Electricity Supply Industry). We are working with the CBN to ensure payments to the generators and gas suppliers through the Payment Assurance Facility (PAF) are expedited to support power supply.
"TCN is also creating emergency measures to ensure staff will be available to monitor the grid and perform technical interventions.
"These changes and emergency measures will have an impact on government finances. The Power Sector Recovery (PSRP) Financing Plan is being updated to reflect the changes. The financing plan will help support ongoing discussions with the World Bank on financial support for the sector and the transition away from tariff support as government optimises its resources," Mamman added.
He explained that the ministry would continue to implement key infrastructure programmes.