Finance
Fidelity appoints Agbapu to its board as non-executive director
October 30, 2018918 views0 comments
Fidelity Bank Plc has announced the appointment of Chidozie Bethram Agbapu, as a
n
on-
e
xecutive
d
irector of the
b
ank, following the retirement of Robert Nnana-Kalu,
The bank made this known to the investing public via a notice to the Nigerian Stock Exchange, stating that the appointment
took
effect from September 4, 2018 upon the completion of Nnana-Kalu's tenu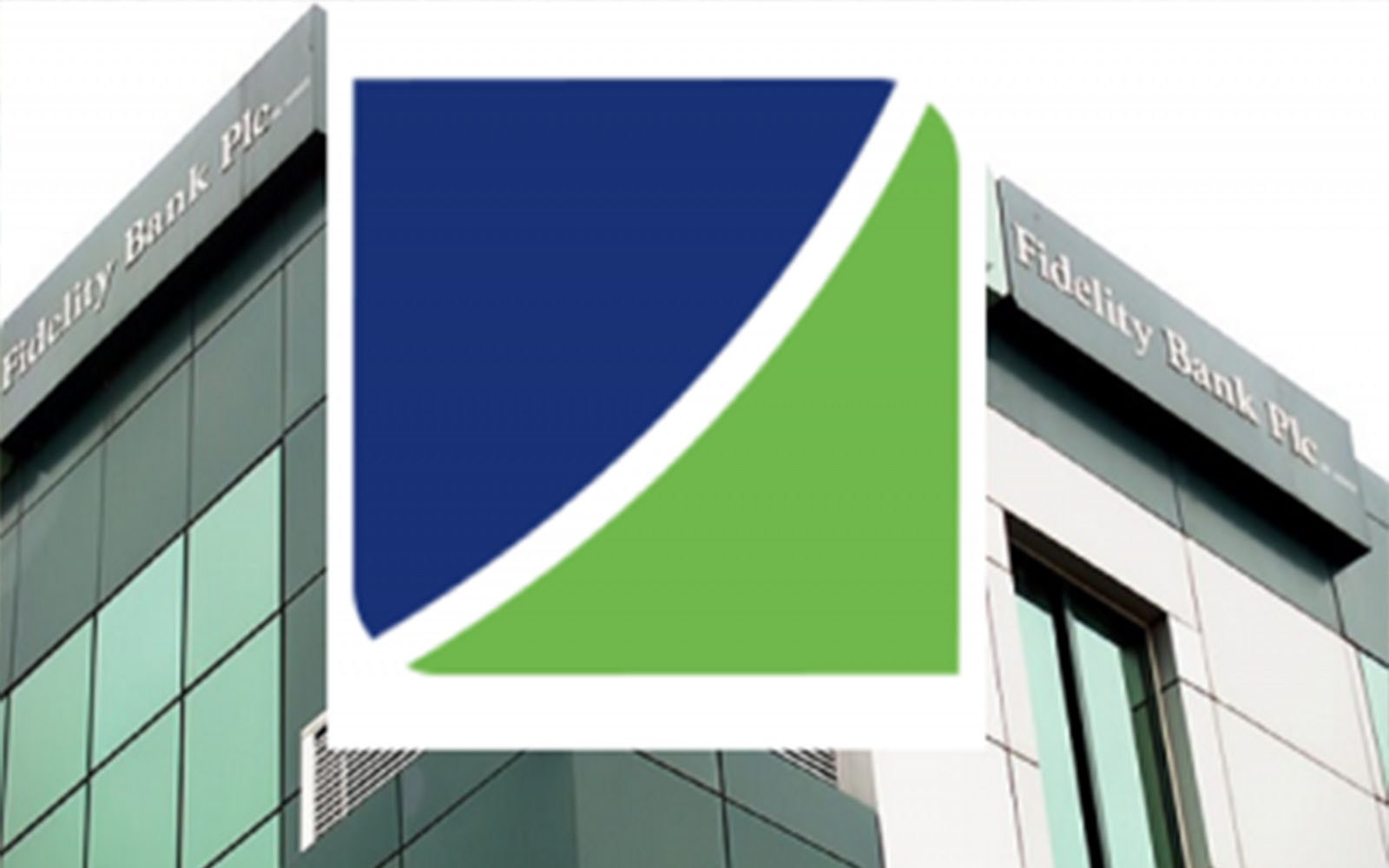 re in line with the
b
ank's policy.
Prior to the appointment, Agbapu was the chairman of the
s
tatutory
a
udit
c
ommittee of
the bank
and currently serves on the
b
oards of various companies including Coral Properties Limited (a subsidiary of the Nigerian Stock Exchange), MTI Nigeria Plc and MTI Limited, Accra, Ghana.
He also served as a director of Bendel Feeds and Flour Mills Limited and Central Securities Clearing System (CSCS) Limited for
seven
years and is currently a
m
ember of the National Council of The Nigerian Stock Exchange, where he also serves on the
d
isciplinary,
a
udit &
r
isk, and
r
ules & adjudication
c
ommittees.
Chidozie Agbapu holds a B.Sc. in
e
conomics from the University of Nigeria, Nsukka and a
m
asters in
b
anking and
f
inance from the University of Lagos. He is an alumnus of the Lagos Business School, and also a fellow of the Chartered Institute of Stockbrokers
with
extensive experience in capital market operations spanning over thirty years.
He has attended several courses on Governance, Leadership and Strategy at Wharton School of Pennsylvania and
the s
tock
e
xchanges of Thailand, New York and Kuwait.
Agbapu has served as chief dealer/analyst in various capital market firms
,
including Equator Finance & Securities Limited and Prominent Securities Limited.
He is currently the CO-CEO/managing director of Planet Capital Limited, a product of a merger between Strategy & Arbitrage Limited and Emerging Capital Limited, both being members of The Nigerian Stock Exchange (NSE).