Fintech
Ford Motor Co. leader shares how VR helps steer business
September 7, 20171.3K views0 comments
Virtual reality is increasingly being applied to more than just video games and entertainment, and Ford Motor Co. is one example of how the technology can improve business deals.
Elizabeth Baron, virtual reality and advanced technical specialist for Ford Motor Co. (NYSE: F), at the Florida Simulation Summit in Orlando on Sept. 7, explained to a crowd of business professionals at the Orange County Convention Center that virtual reality has changed Ford's process on how cars are designed and tested, a move that helps make better models and an easier way to work with partners.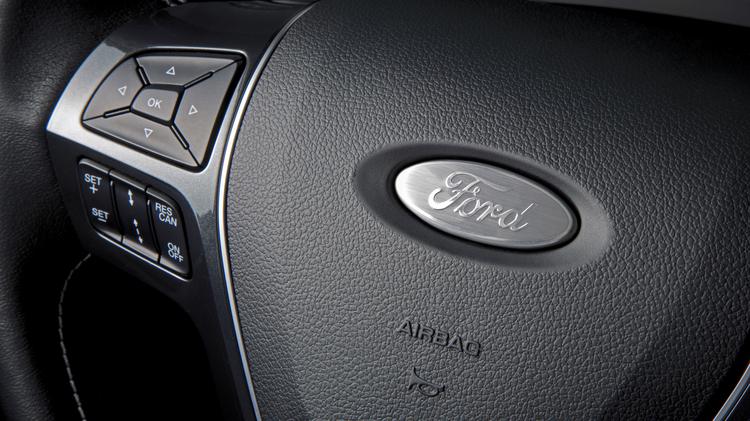 Using the company's FIVE technology, Ford Immersive Vehicle Environment, Ford builds fewer physical models and more virtual models. And with today's software, Ford can build more realistic models that eventually come very close, if not exactly like, the final product. By following this plan, Ford can cut down on the cost of creating prototype physical models.
Baron, who asked Ford if she could create her position to grow the technology for the company, said Ford has been successful with virtual reality because it focuses on immersive storytelling, which involves having a deeper understanding of the model, discovering new solutions and turning that discovery into a real product.
Baron said Ford is also following a customer-centric evaluation technique of looking at past performances from other car models and applying that feedback to other models.
Ford also uses its virtual reality models to share with partners to gain feedback on the look of the car, inside and out, from its interior to its engine.
Insight on how Ford uses virtual reality may be helpful for some local businesses because it shows how the tech can be applied to various industries. Manufacturers could use virtual reality to get a full scope of a part or device before going into mass production — similar to how 3-D printing is being embraced to create an inexpensive physical model before creating the real thing.