Frontpage
Foreign reserves gain $449.5m in one week
May 7, 2020781 views0 comments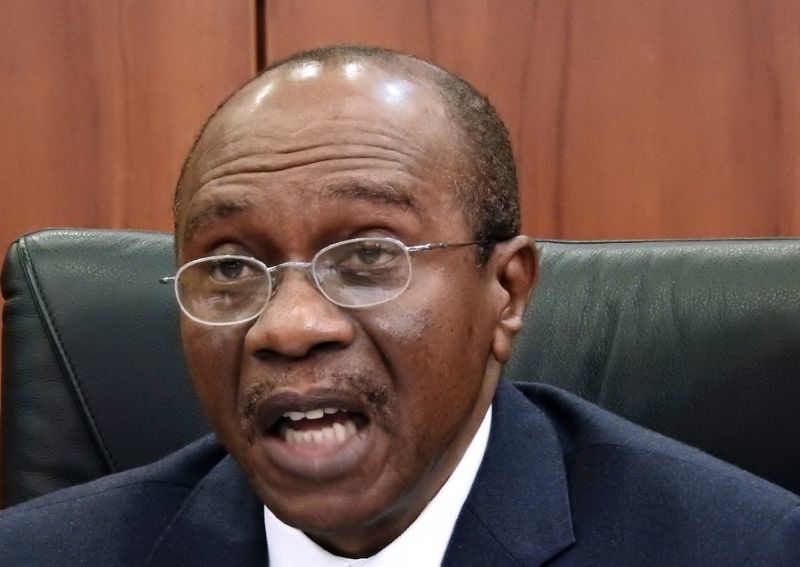 After 10 months of consistent decline, the country's foreign reserves returned to a growth path, gaining $449.5m in one week, figures from the Central Bank of Nigeria have revealed.
According to the CBN, the reserves rose from $33.44bn in April ending to $33.89bn on May 5, 2020.
The reserves had slipped into a decline after hitting a high of $45.17bn on June 11, 2019, losing $11bn at $33.89bn as of April 28, 2020.
During the last Monetary Policy Committee meeting of the banking sector, Godwin Emefiele, the CBN governor, said the committee noted the weakened revenue position of the federal government, arising from the sharp drop in oil prices.
He reiterated the need for government to urgently reduce reliance on oil revenue by gradually diversifying the economy and improving tax collection.
While the prices of crude oil had been falling of recent, the international oil benchmark, Brent crude, rose by $4.23 to $31.43 per barrel on Tuesday, as major economies ease restrictions in the countries due to COVID-19.