Europe
France pressures car manufacturers with plans to ban petrol, diesel vehicles by 2040
July 7, 20171.3K views0 comments
Nicolas Hulot, France's environment minister has announced a plan to ban all petrol and diesel vehicles in the country by 2040, 23 years away, as part of a series of measures of newly elected President Emmanuel Macron to make the country carbon neutral by 2050.
Hulot said he recognised the target would put pressure on France's car manufacturers, but he said they currently had projects, which "can fulfill that promise."
As part of the plan, poorer households will receive a premium so they can swap their polluting vehicles for clean alternatives.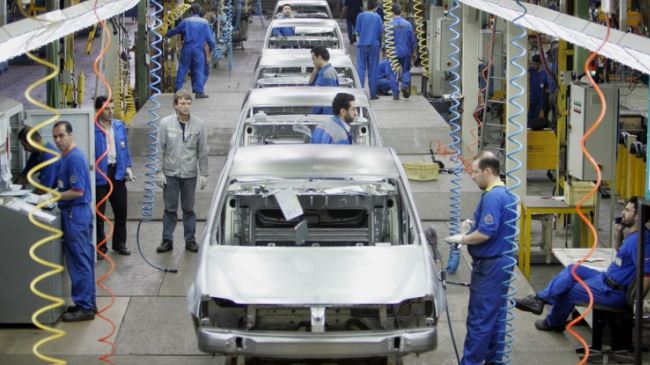 The announcement comes after Volvo said on Wednesday it planned to build only electric and hybrid vehicles from 2019.
Speaking at a press conference, Hulot also told reporters that France would stop using coal to produce electricity by 2022 and that up to €4bn of investments will help to boost energy efficiency.
The announcements are part of a five-year-plan to encourage clean energy and fulfill the country's commitments under the Paris Agreement.
Hulot said the government wanted to maintain the country's "leadership" in climate policy.
"We want to demonstrate that fighting against climate change can lead to an improvement of French people's daily lives," he said.
France is not the only country, which aims to ban combustion-powered cars. The Netherlands and Norway previously said they wanted to get rid of petrol and diesel vehicles by 2025 and Germany and India announced similar plans ahead of 2030.