Energy
Oil and Gas
Fuel scarcity looms as tanker drivers withdraw services today
March 27, 2020720 views0 comments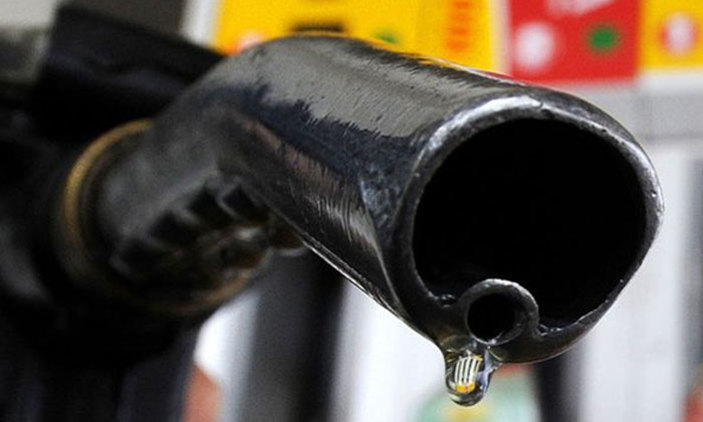 Fuel scarcity may likely hit the country next week as fuel tanker drivers have resolved to keep away from the depots from Friday because of the coronavirus pandemic ravaging the world. The umbrella body of the tanker drivers, the Association of Road Transport Owners (NARTO), which disclosed this in a statement signed by the national president, Yusuf Othman, on Wednesday, threatened that its members' services would be suspended until the COVID-19 pandemic is brought under control.
He stated: "This action is necessitated by the fact that our loading depots across the country are places of beehive of activities containing more than 500 persons at any one time."
Othman said the drivers should be rest assured that the national leadership of NARTO would stand by them at this critical moment.
Meanwhile, there were signs of vehicular queues at some fuel stations within Abuja and its environs yesterday as some fuel stations locked up. The closure of some of filling stations were observed at Asokoro including MRS and A.A. Rano. Also, at Nyanya area of Abuja, Sani Brothers and Azman were equally not dispensing fuel during yesterday.
Other independent filling stations in Nasarawa State towns near Abuja were also affected. Stations like A. A. Rano at Nyanya in Abuja and Mararaba as well as AYM Shafa filling station in Nasarawa state were dispensing but have mounting queues.