Frontpage
Funding for polio fight down 50% to $153m as WHO awaits Nigeria report to declare Africa disease free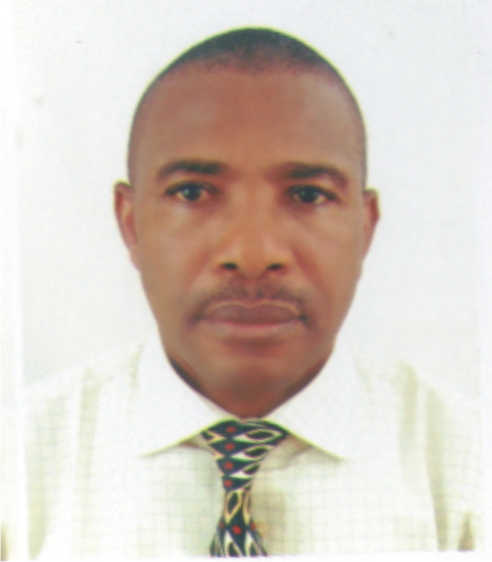 Ben Eguzozie is business a.m. regional lead based in Port Harcourt, providing regional and national  coverage for economy, business and finance
You can contact him on ben.eguzozie@businessamlive.com with stories and commentary.
January 28, 20191K views0 comments
Global funds for the fight against the once dreaded polio disease have dropped by more than 50 percent in the three years to 2019. The decline however follows the cheering news that the world is near the eradication of the disease.
business a.m. has learnt that between 2016 and 2019, the Global Polio Eradication Initiative budget more than halved, from $322 million to $153 million.
"That initiative provides more than 90 percent of all funding for disease surveillance in sub-Saharan Africa, including 16 polio-funded laboratories that process clinical and environmental samples for acute flaccid paralysis surveillance (used for detecting poliomyelitis) and other vaccine-preventable diseases, such as yellow fever and measles," said Matshidiso Moeti, World Health Organisation (WHO) regional director for Africa.
But the WHO said it will now wait up to August this year for polio report from Nigeria, noting that if no new cases of the wild polio virus are detected, then it would declare Africa polio free.
By that token Africa would have attained the wild poliovirus eradication goal, said Moeti.
A media telebriefing by the WHO regional office for Africa, which included business a.m., was held following a global immunization experts biannual Regional Immunization Technical Advisory Group (RITAG) meeting in Brazzaville, Congo.
The immunization experts were gathered to assess current and future immunization needs in Africa, as well as review the performance index of routine immunization coverage (RIC) by African states. The experts observed that RIC in Africa has stagnated at 72 percent, thereby exposing populations to vaccine-preventable diseases and outbreaks.
The health experts media telebriefing included Helen Rees, the RITAG chair, and Matshidiso Moeti, WHO regional director for Africa. They briefed some selected journalists across Africa, including business a.m.'s correspondent, in which they however, observed that Africa has made some progress in curbing diseases such as polio, which is now on the brink of eradication.
Moeti informed the teleconference participants that the last case of wild poliovirus in Africa was reported in August 2016 in Nigeria's north-eastern state of Borno.
"If no new cases of wild poliovirus are detected in Nigeria by August 2019, Africa will attain the wild poliovirus eradication goal," said Moeti.
On another strength, the Regional Immunization Technical Advisory Group has emphasized the need for greater government ownership of disease surveillance programmes, to ensure that the progress made in curbing vaccine-preventable diseases is not reversed.
"The fact that most sub-Saharan African countries continue to rely on external funding for immunization financing is a strong indicator of the work that remains to be done," Richard Mihigo, programme manager for Immunization and Vaccine Development at the WHO Regional Office for Africa, said.
He said, "Governments have a central role to play to fill upcoming funding gaps, and ensure immunization programmes remain strong and vigilant."
The WHO media telebriefing noted that at least 27 African countries have been observed to have "weak routine immunization coverage," which evidently portends danger in sustaining the progress so far made.