Frontpage
Gas producers lament as power firms owe N1.3tn
July 3, 2019834 views0 comments
Gas producers in the country have said power generation companies owe them a total of N1.3tn for the supply of the fuel to power stations.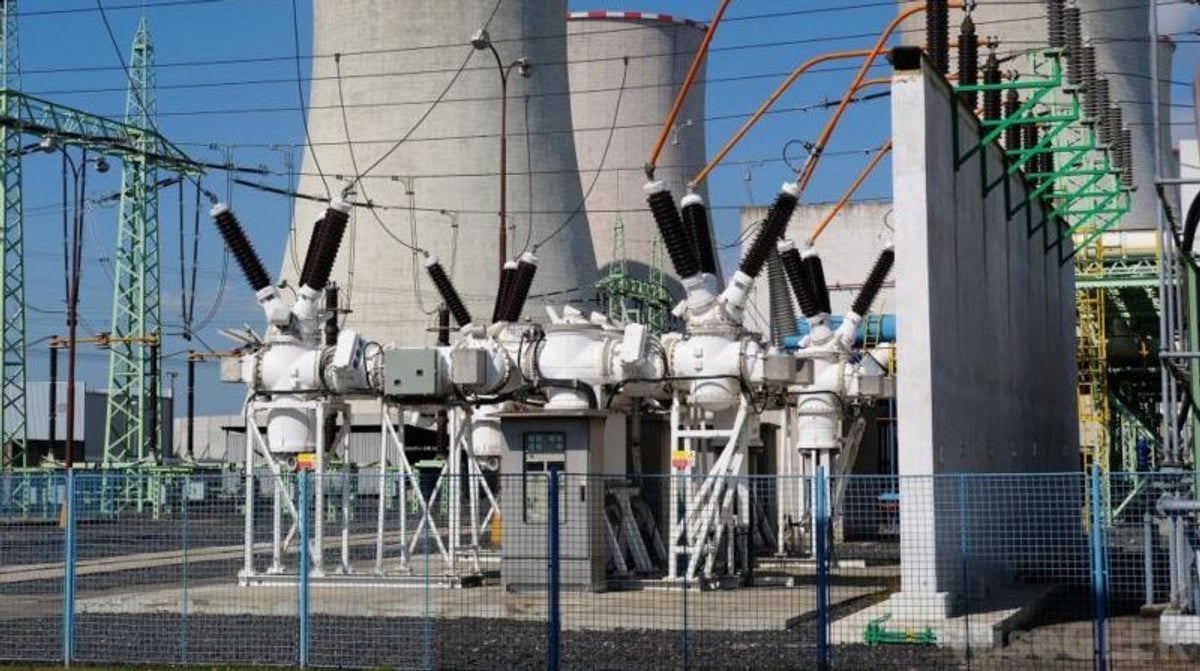 The nation generates most of its electricity from gas-fired power plants, while output from hydropower plants makes up about 30 per cent of the total.
Total electricity generation in the country stood at 3479.6 megawatts as of 6:00 am on Tuesday, with the output of many of the power stations limited by gas constraint, according to the Nigerian Electricity System Operator.
Victor Okoronkwo, the first vice president, Nigerian Gas Association, who decried the N1.3tn debt owed by power firms to the gas suppliers, said gas pricing also remained an issue.
Okoronkwo, who is the mdnaging Director of Aiteo Eastern Exploration and Production, spoke on Tuesday during a panel session at the Nigerian Oil and Gas Conference in Abuja.
He said the country had been struggling with how to use its abundant natural gas resources to move the economy forward.
He said, "Even though pricing still remains a big issue, I think that when you talk about the price for gas, you should look at the full fiscal environment for natural gas, both as it is currently being used and as being proposed in the Petroleum Industry Bill, which has been in the works for too long.
"As we all know, electricity penetration in Nigeria is quite low, and we have natural gas which can give us the fuel we need to increase that electricity penetration, and it is electricity usage that will enable the domestic gas development in Nigeria because of the volume that the power sector consumes."
Chijioke Uzoho, the commercial manager, Gas Aggregation Company of Nigeria, said gas supply to the power sector used to account for 80 per cent of the total domestic supply but this had dropped to 60 per cent.
He said, "Yes, gas price is an issue; however, we also need to look at the shorter and long term. Today, we believe that the most important thing in the market is off-take credibility. So, the demand market needs to be real; the off-takers need to be willing to pay and be able to pay sustainably.
"The demand is there in the domestic market but the question is: Can the local market pay real time for the gas they have taken? The biggest challenge in the power sector is being able to pay real time for the time you have consumed to be able to allow suppliers to plan. So, the first issue we need to tackle today is to make sure that our demand is credible, real and that the off-takers can pay for the gas they are consuming."