Global market
Global demand for oil remains strong, as new market entrant, Uganda poised to increase supply by 2020
August 7, 20171.3K views0 comments
Global demand for oil remained strong above projections in half year 2017 on robust economic growth, said Goldman Sachs, an American-based leading global investment banking, securities and investment firm. This is just as a new market entrant, Uganda, is poised to increase global supply by 216,000 barrels per day in 2020.
The investment firm said data from the May-June, 2017 period indicate that demand for oil grew by 1.81 million bpd in the second quarter of 2017, above its previous quarterly growth forecast of 1.55 million bpd, despite a year-on-year rise in prices.
Global oil output has remained high, especially from United States producers of shale, despite the Organisation of Petroleum Exporting Countries (OPEC) attempts at cutting output to boost prices.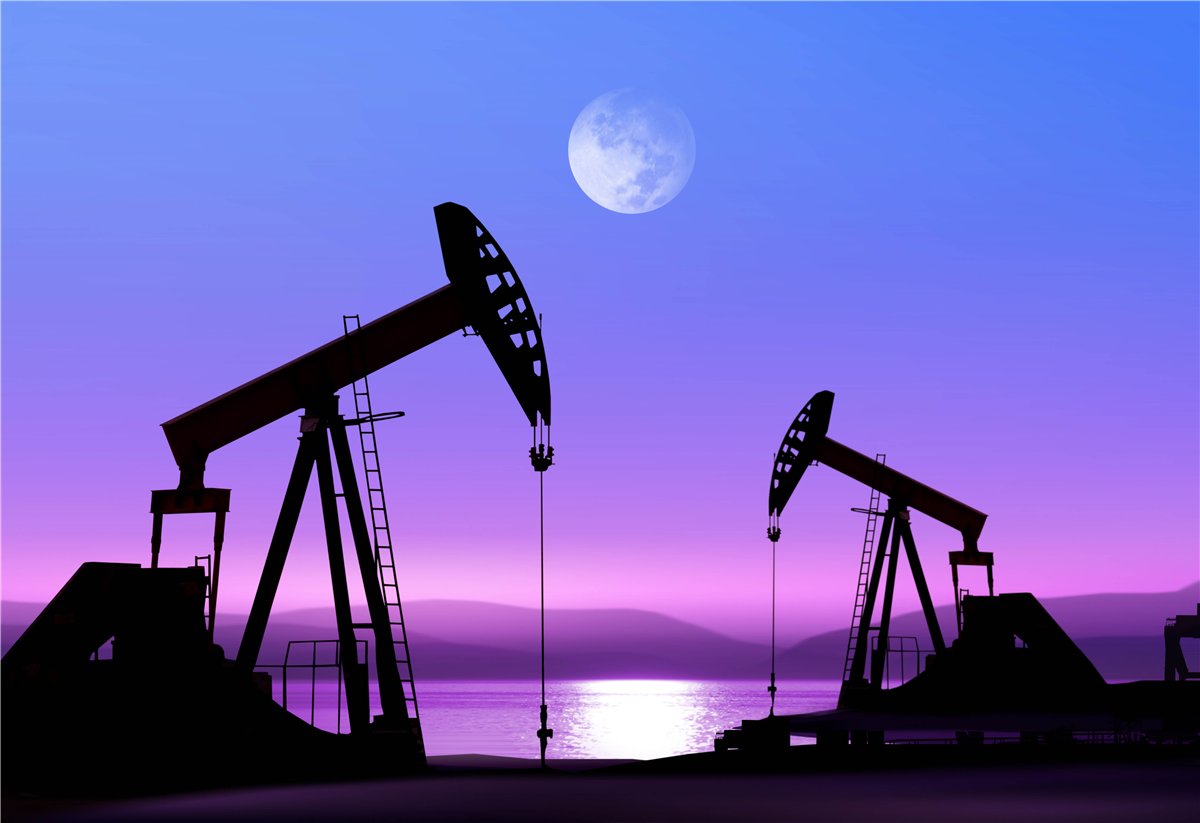 On the other hand, Africa's new oil producer, Uganda, is expecting the bulk of its commercial oil production to commence soon as it has laid the foundation for the construction of a $3.55 billion-crude export pipeline that would pump its oil for international markets. The 24-inch diameter pipeline will move 216,000 barrels of oil per day at a cost of $12.2 per day
Ugandan President, Yoweri Museveni and his Tanzanian counterpart, John Magufuli laid the foundation of the pipeline at Chongoleani, in the port city of Tanga at the weekend.
Construction of the 1,445 km line is expected to start at a different point and it is expected to transport Uganda's crude oil from Kabaale, in the western Hoima district, to Chongoleani peninsula, near the Tanga port in Tanzania.
The east African country first discovered crude deposits in the Albertine rift basin along its border with the Democratic Republic of Congo in 2006.
The discovery is expected to lead to billions of dollars in revenue from expected crude oil exports and production of over 200,000 bpd, which offers a boost for the East Africa's third-largest economy.
Crude extracted, according to reports, would be shared between a thermal power generation plant, a planned refinery and an export pipeline.
While some smaller volumes of oil could be produced from 2016 to generate energy for domestic consumption, the bulk of production will only start the following year, once the refinery and the pipeline are completed.
---
Related coverage:
---