Frontpage
Oil and Gas
Global solar PV demand to reach 150 GW in 2021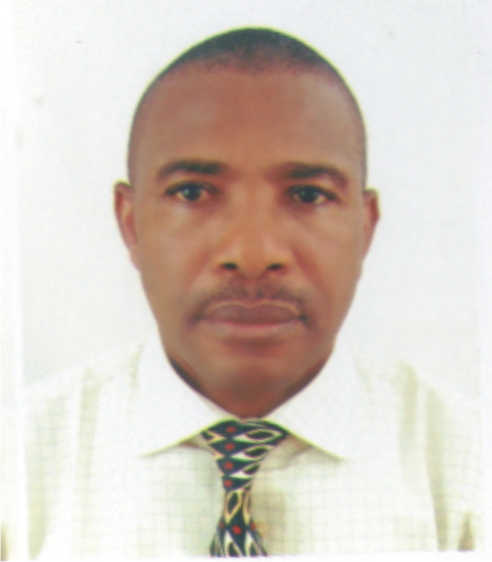 Ben Eguzozie is business a.m. regional lead based in Port Harcourt, providing regional and national  coverage for economy, business and finance
You can contact him on ben.eguzozie@businessamlive.com with stories and commentary.
February 18, 2021694 views0 comments
Growth to be driven by China, Europe's favourable policies, adding 77 GW
India to add 9 GW motivated by its auctions for utility-scale projects
IEA says PV growth to hit 880 GW by 2024, from 635 GW in 2019
Global demand for photovoltaics, otherwise called PV, is set to witness an uptick this year, adding additional 150 gigawatts (GW), up from the estimated 140 GW in 2020.
Analysts have estimated PV demand to reach 153.8 GW by year-end, showing a 10 per cent year-on-year growth, a report gleaned from pv-magazine says.
Though the world is still grappling with the Covid-19 pandemic, however, we're seeing an abating pandemic with vaccine rollouts, which is allowing countries gradually easing lockdowns; and improving outlook for business activities.
PV is the conversion of light (mostly sunlight) into electricity using semiconducting materials that exhibit the photovoltaic effect. The PV effect is commercially utilized for electricity generation, and as photosensors. The PV system employs solar modules, each comprising a number of solar cells, which generate electrical power.
Experts say PV has become the cheapest source of electrical power in regions with a high solar potential, with price bids as low as 0.01567 US$/ kWh as of 2020. Solar PV has specific advantages as an energy source: once installed, its operation generates no pollution and no greenhouse gas (GHG) emissions.
PV market analysts predict that the expected global growth to be driven by favourable policies in China and Europe would be expected to add about 50 GW and 27GW, respectively. Also, India is also expected to add about 9 GW, driven by the country's auctions for several utility-scale projects.
For example, PV projects that were deferred projects in 2020 due to Covid and increasing costs towards the end of the year will drive growth, analysts say. They said PV demand is also expected to strengthen in foremost PV markets across the world.
China, the United States, Europe, and India will make up about 70 per cent of the solar PV market. National policies such as China's 14th five-year plan commencement with unsubsidized projects will drive market growth; while relaxed PV-to-inverter ratio regulations are expected to drive growth. This will likely result in 52 GW of module demand in the communist nation.
In a related development, the US solar sector stocks could see a rally in 2021. Though PV demand in the U.S. is expected to be slower than other markets, long-term, the market looks optimistic. Demand is forecasted to grow to 24 GW this year, according market analysts.
The European market's strong PV demand will likely continue this year as governments continue to transition to clean energy. Solar PV demand in the continent could reach 27 GW. On its part, India is expected to recover from the Covid pandemic and navigate conflicts with China, which has recently seen prices increase. The country has also auctioned several utility-scale PV capacities. Analysts expect that demand would reach 9 GW.
Other notable markets include the Middle East and Latin America. The United Arab Emirates (UAE) will likely see the addition of utility-scale projects in Dubai. Storing IPP-driven growth is expected in Brazil and Chile, while the Vietnamese market will probably see growth slow after the demand boom of 2020.
In 2019, worldwide installed PV capacity increased to more than 635 GW covering approximately two per cent of global electricity demand. The International Energy Agency (IEA) expects a growth by 700 – 880 GW from 2019 to 2024. In other words, global PV capacity would hit 880 GW by 2024. IEA forecasts that PV could become the technology with the largest installed capacity the mid-2020s.