By Charles Abuede
A recent study by Fitch, an international global rating agency, has shown that the recovery timeline for global demand for tourism and travel to pre-pandemic levels will take several years, even amidst news and evidence that effective Covid-19 vaccines may be available by the close of 2020 or the earliest months of 2021.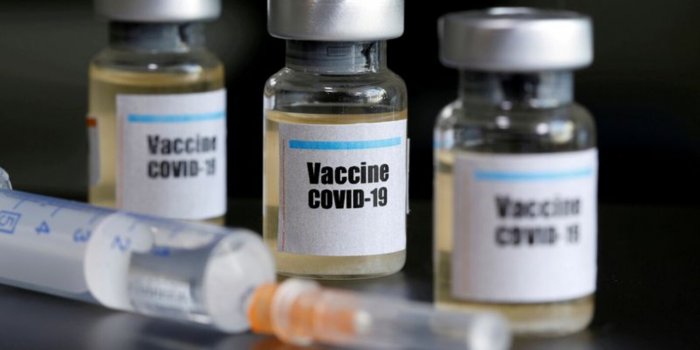 The report, according to the international credit rating agency, asserts that the credit implications of the sluggish demand within the sector is negative and spans the corporate, public finance and sovereign sector, though, several issuers who were tied to leisure or corporate travels or the airline, lodging and cruise sectors were downgraded with negative ratings.
However, due to uncertainties regarding the near term impacts to consumer behavior, amidst the positive news of the covid-19 vaccines, the demand for leisure travel will likely see a rebound faster than the demand for corporate travels.
Meanwhile, the profitability and revenue in the sector will be acute over the near term due to another wave of infections, which is inclusive of restrictions on travellers domestically and overseas. Though, liquidity will be adequate on the general line given the declines in costs and total cash realised during the pandemic.
According to the report, positive vaccine news is providing another opportunity for struggling issuers, that depend on the travel industry, to boost liquidity by means of the issuance of debt or equity as investor sentiment improves within the market.
On the assumed revenue recovery trajectory by Fitch Ratings, the sector's revenue rebound trajectory back to 2019 levels, seen to be a particularly strong period, will take up to four years to recover. The four-year trajectory up to 2024 will see a rough rebound in revenue for travel services, cruise, lodging, timeshare, airline, airport and port issuers deriving considerable profits from travel.
However, the cruise subsector could be among the slowest to recover on the route to revenue rebounds due in large part to the near periods of travellers and health-related risks associated with mobile assets.