Internet
Google adds ethereum blockchain to its big data analytics platform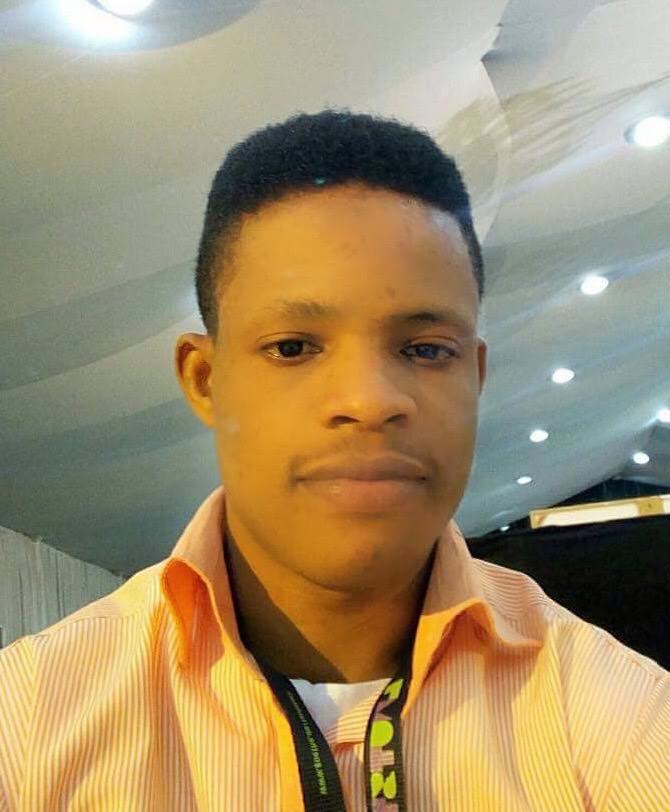 Justice Godfrey Okamgba is  Businessamlive Reporter.
You can contact him on justice.okamgba@businessamlive.com with stories and commentary.
September 4, 20181K views0 comments
Internet search giant, Google has added ethereum to its big data analytics platform, BigQuery.
Ethereum is an open-source, public, blockchain-based distributed computing platform and operating system featuring smart contract functionality.
Making the announcement in a blog post, Google said while an API exists for commonly used functions such as checking transaction status or wallet balances, it's not so easy to access all of the data stored on the ethereum blockchain.
"Perhaps more importantly," the API doesn't allow for viewing blockchain data "in aggregate," Google said.
Aiming the new service to provide more of a big data window into ethereum, Google said: "Visualization like this is useful for making business decisions, such as prioritizing improvements to the ethereum architecture itself (is the system running close to capacity and due for an upgrade?) to balance sheet adjustments (how quickly can a wallet be rebalanced?).
The software system Google has built on its Cloud platform does several things: it synchronizes the ethereum blockchain to computers running Parity; it pulls data from the ethereum ledger on a daily basis, including the results of smart contract transactions; and it "de-normalizes and stores date-partitioned data to BigQuery for easy and cost-effective exploration."
Data from the bitcoin network was added to BigQuery earlier this year, according to the post.
Anyone interested in using Google's new service can already query ethereum's data in Kaggle.