Internet
Google's $1 billion EU antitrust fine could be imminent
June 26, 20171K views0 comments
After a seven year-long investigation, the European Commission is reportedly ready to slap Google's parent company Alphabet with a $1.12 billion fine.
According to the Wall Street Journal citing people with knowledge of the matter, the European Union's antitrust watchdog is not only readying a fine of $1.12 billion for unfairly promoted its own shopping services, but also conditions for Alphabet to change its business practices.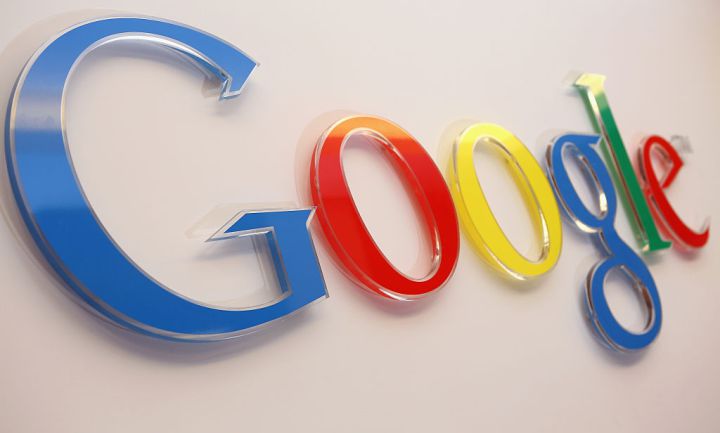 Google has been fighting the case for years, arguing that it has neither promoted its services nor blocked its rivals trough its search engine.
The EU could announce the $1.12 billion fine as soon as Tuesday, the Journalreports, which is actually slim pickings compared to $9 billion it was initially facing.
Even after the decision comes down, the company still faces other EU probes, including ones into whether it had squeezed rivals out of its Android operating system and another into its online search advertising platform.
---
Courtesy Fortune.com