Frontpage
Govt seeks higher utilization of local content in manufacturing
October 25, 2018882 views0 comments
Okechukwu Enelamah, the minister for 
i
ndustry, 
t
rade and 
i
nvestment, has emphasised the need for local manufacturers to increase the local content in their production chain.
Enelamah
,
 receiving a Guinness Nigeria Plc. delegation led by Baker Magunda, the managing director
, said 
backward integration in terms of local sourcing of materials would go a long way to reduce imports and provide more job opportunities for Nigerians.
He said job creation has been top on government's agenda, with industrial growth being pushed through the Ease of Doing Business and active partnerships.
"Government has an important role to play and that is creating an enabling business environment for industries to thrive,'' he said.
According to him, the Federal Government is keen on sectoral polici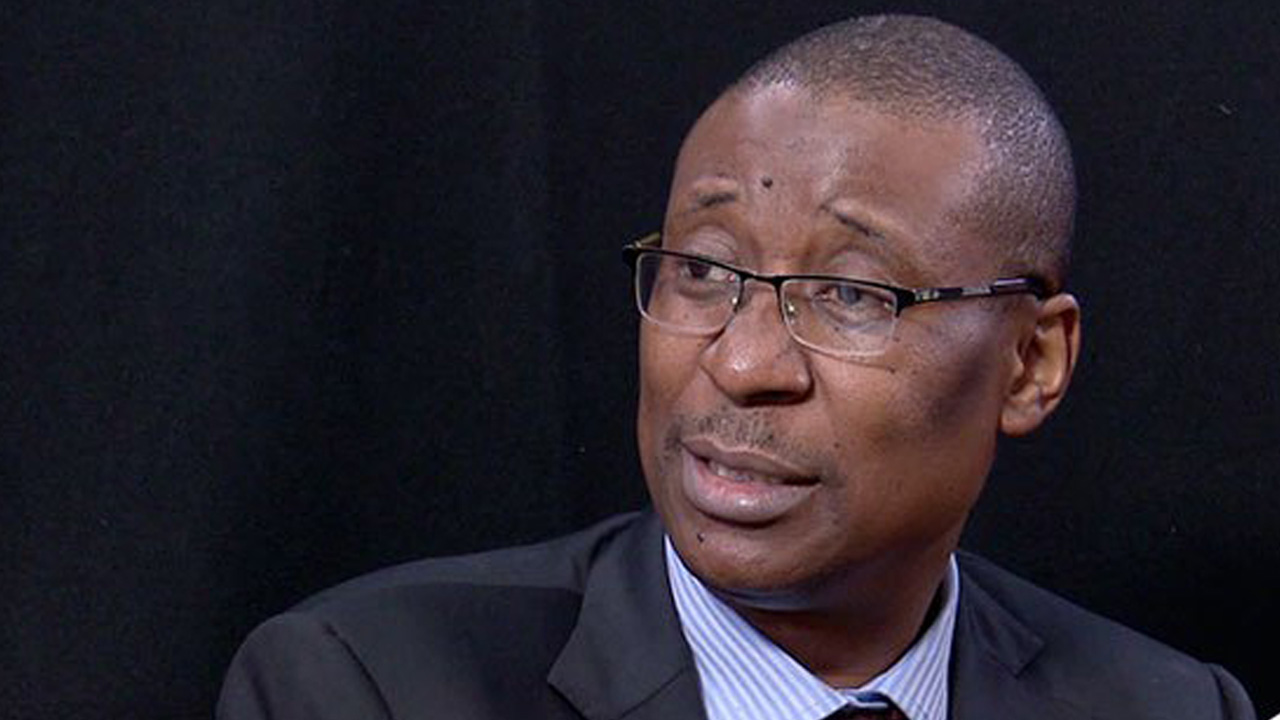 9es that will further develop the grain and cassava sectors, and will like such policies to be shared.
He also expressed the readiness of the ministry to partner with Guinness in sectoral development, job creation, as well as trucking under government's automotive policy.
Magunda said the company had been operating in Nigeria for the past 68 years, with two plants in Lagos and Benin presently and has been able to reduce its imports from 70 percent to 30 percent through local sourcing of materials. The company, he said, has also started a cassava farm in Edo and is trying to involve more farmers in cassava production.
"The industry is a low-margin industry where some materials are cheaper to import, but efforts are presently ongoing to source more materials locally," he said.
He also said that the company had commenced discussion with manufacturers on the production of trucks for the transportation of inputs and products.